Here's Everything You Need To Know About Brazilian Lemonade, The Drink That's Been All Over The Internet This Summer
The final product tastes incredible — but there are a few tricks to getting it just right.
I am a sucker for a fun, refreshing drink, especially in the summer. However, I'm the first to admit that I am a bit lazy when it comes to actually making them — unless it sounds very easy to make.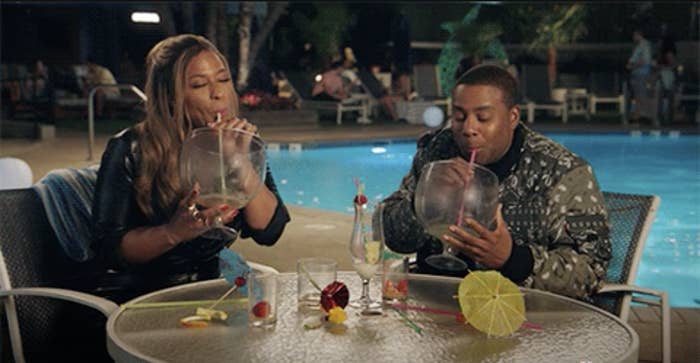 With all of that being said, I was intrigued when I saw tons of people posting about Brazillian lemonade all over social media.
If you're unfamiliar with the drink, here's the scoop: it consists of water, sweetened condensed milk, limes, and ice. THAT'S IT.
If you're confused about why the drink uses limes instead of lemons, the word limão is often used interchangeably for lemons and limes in Portuguese, according to The New York Times.
For some backstory on it — the drink originated in Minas Gerais in Brazil. It was believed to have been invented by a local street vendor who made and sold a drink that consisted of limes, sugar, and water. The recipe was modified over the years and now incorporates sweetened condensed milk. YUM.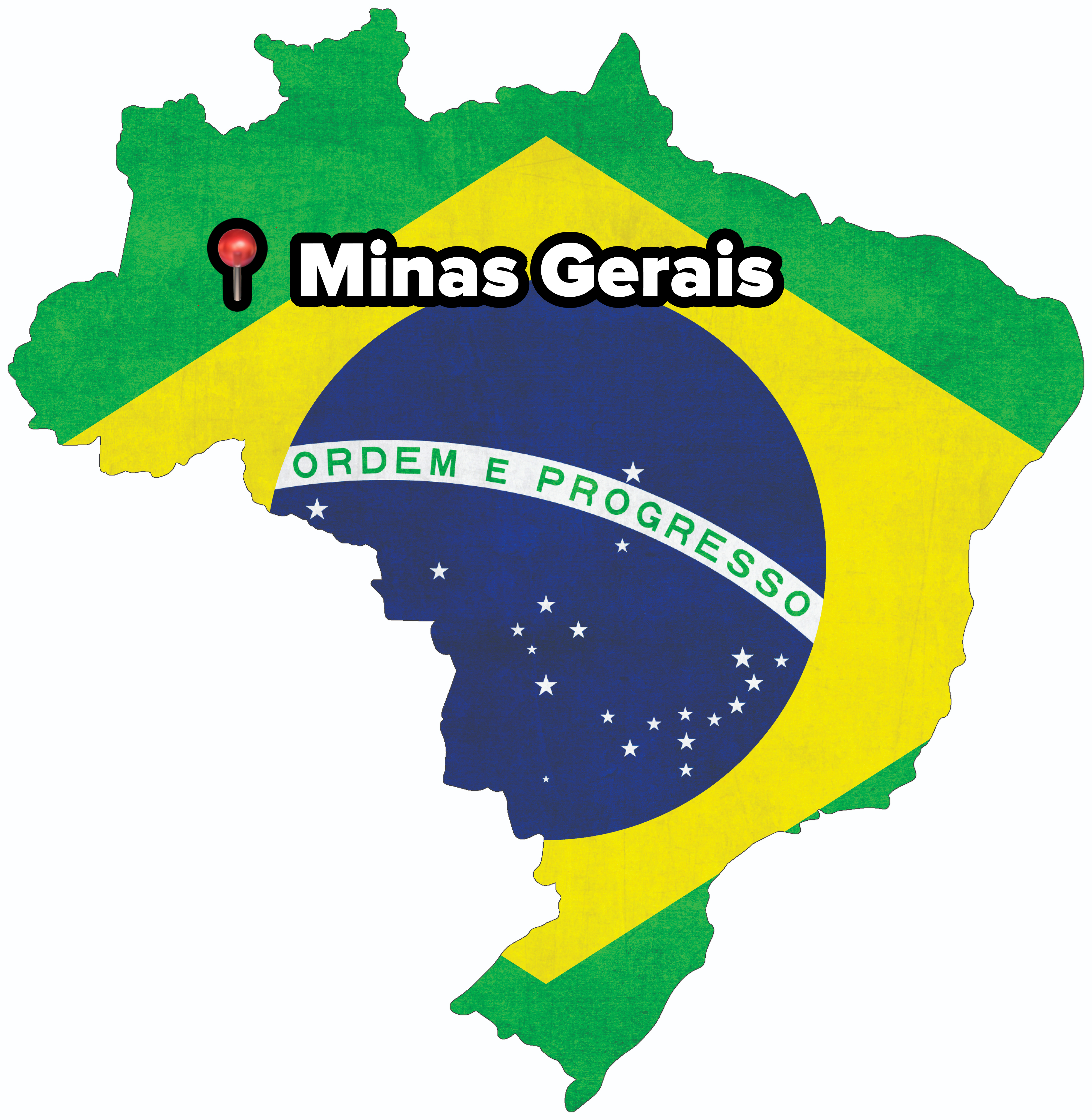 Sometimes the drink is referred to as "limonada suíça" or "Swiss lemonade" — supposedly because milk used to be a Swiss import.
Now, this is a drink I knew I could handle making so I did a quick grocery run for some sweetened condensed milk and limes and got to it.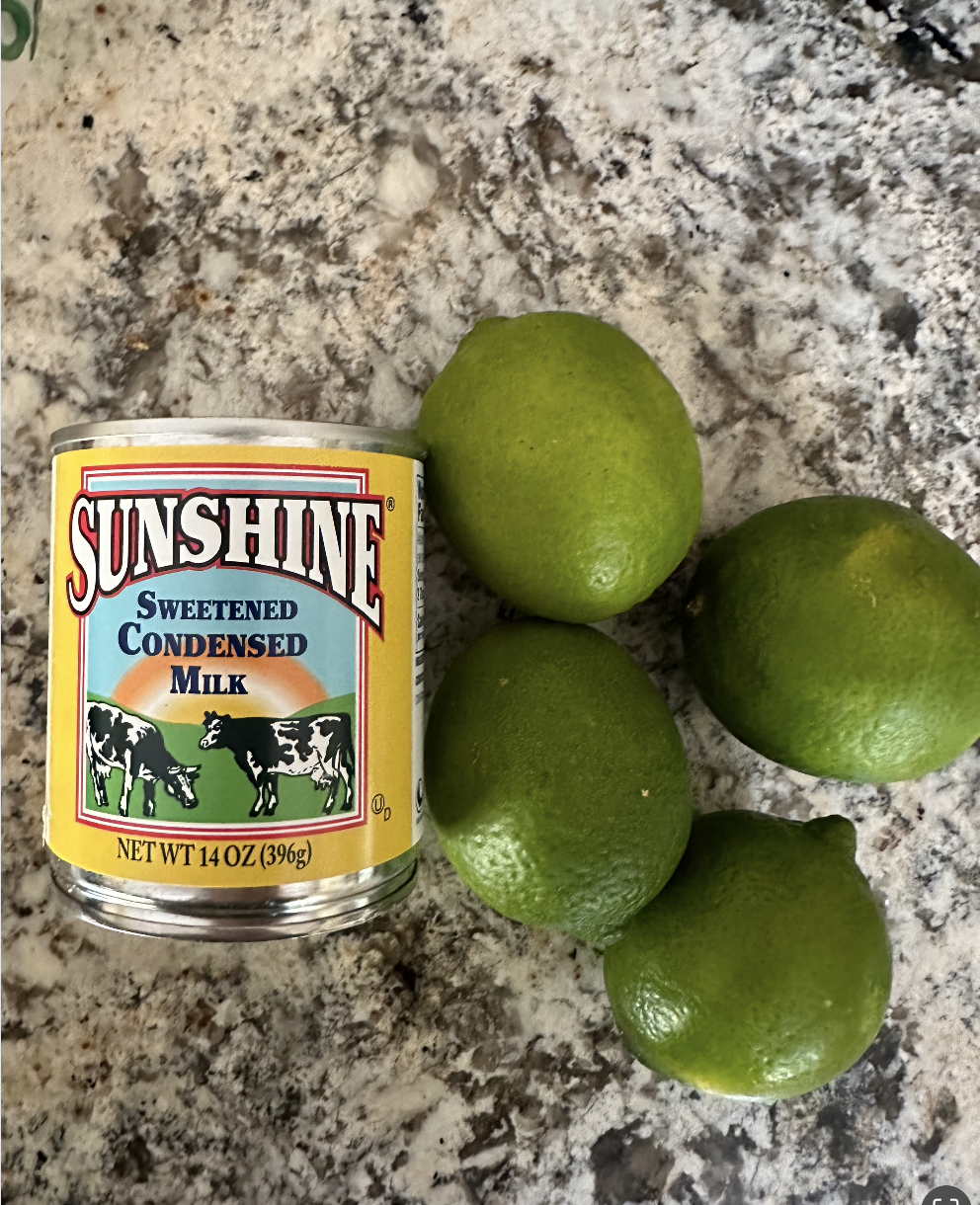 I found some Brazilian lemonade recipes online that also add sugar — but the specific recipe I followed didn't include it. Here's how it went!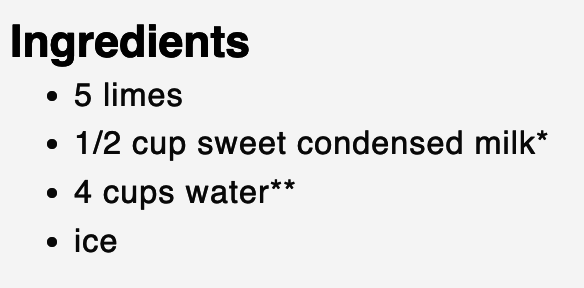 STEP #1: Cut the limes into quarters.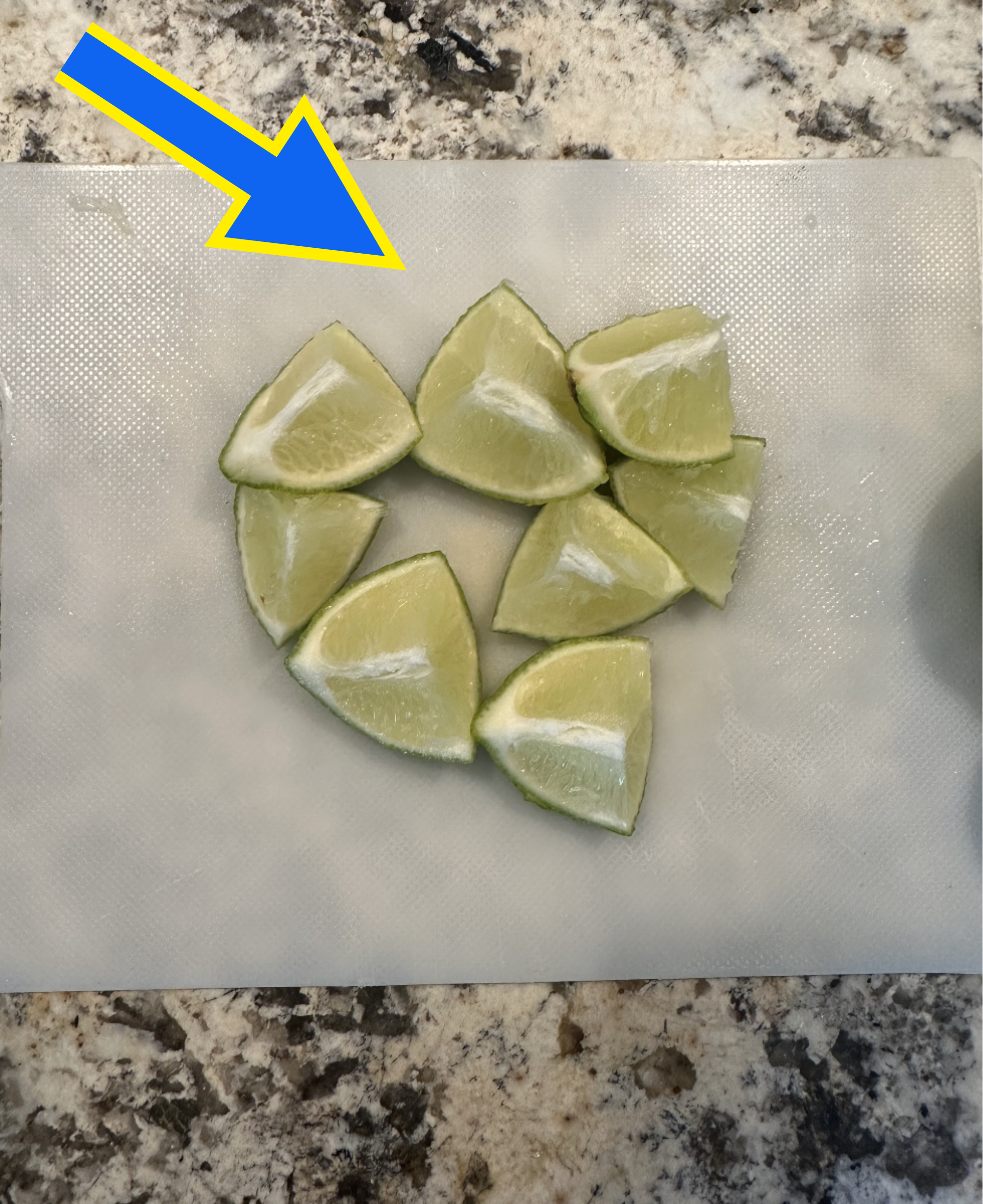 STEP #2: Put the lime wedges directly into a blender.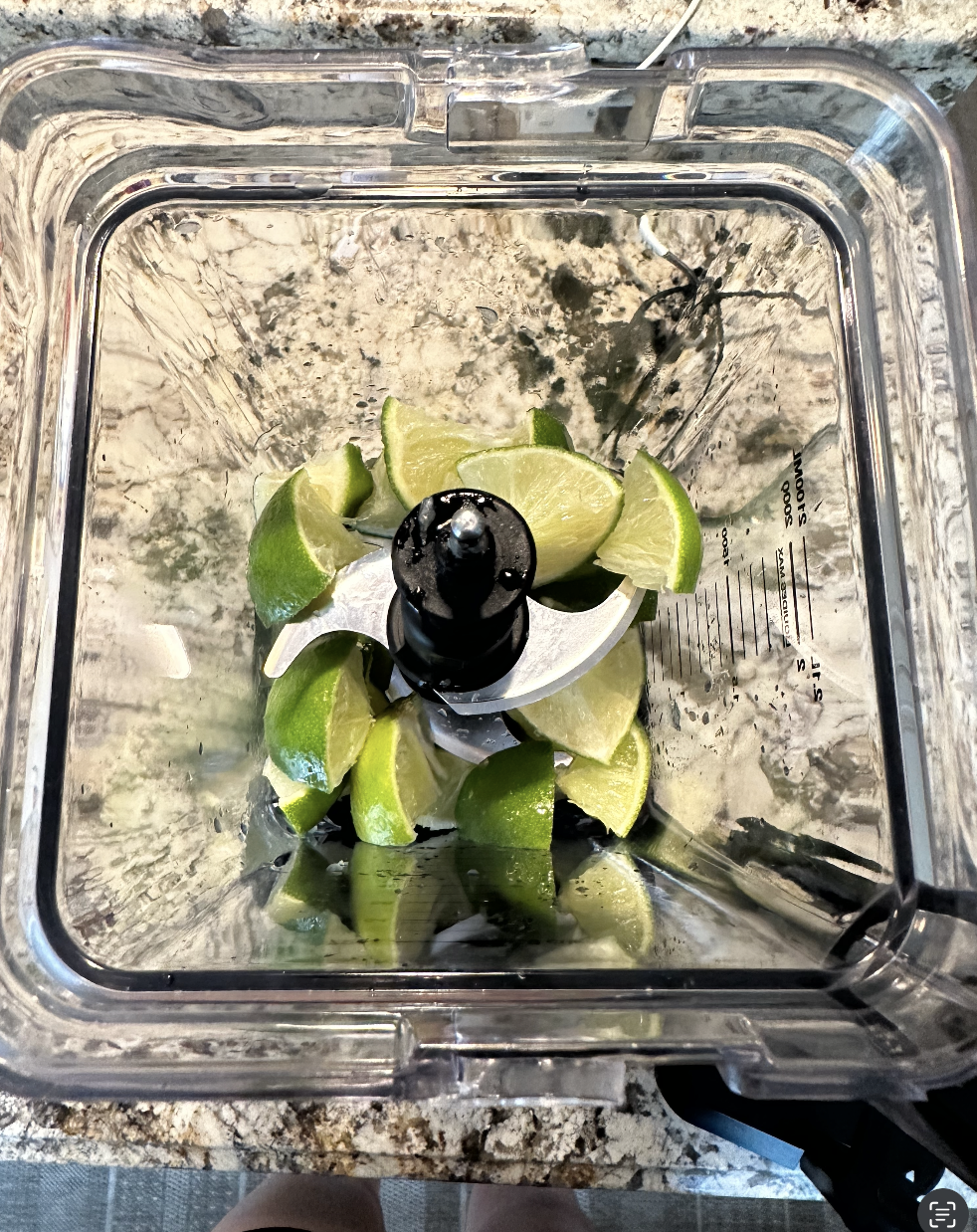 STEP #3: Add your condensed milk, water, and ice to the blender with the limes.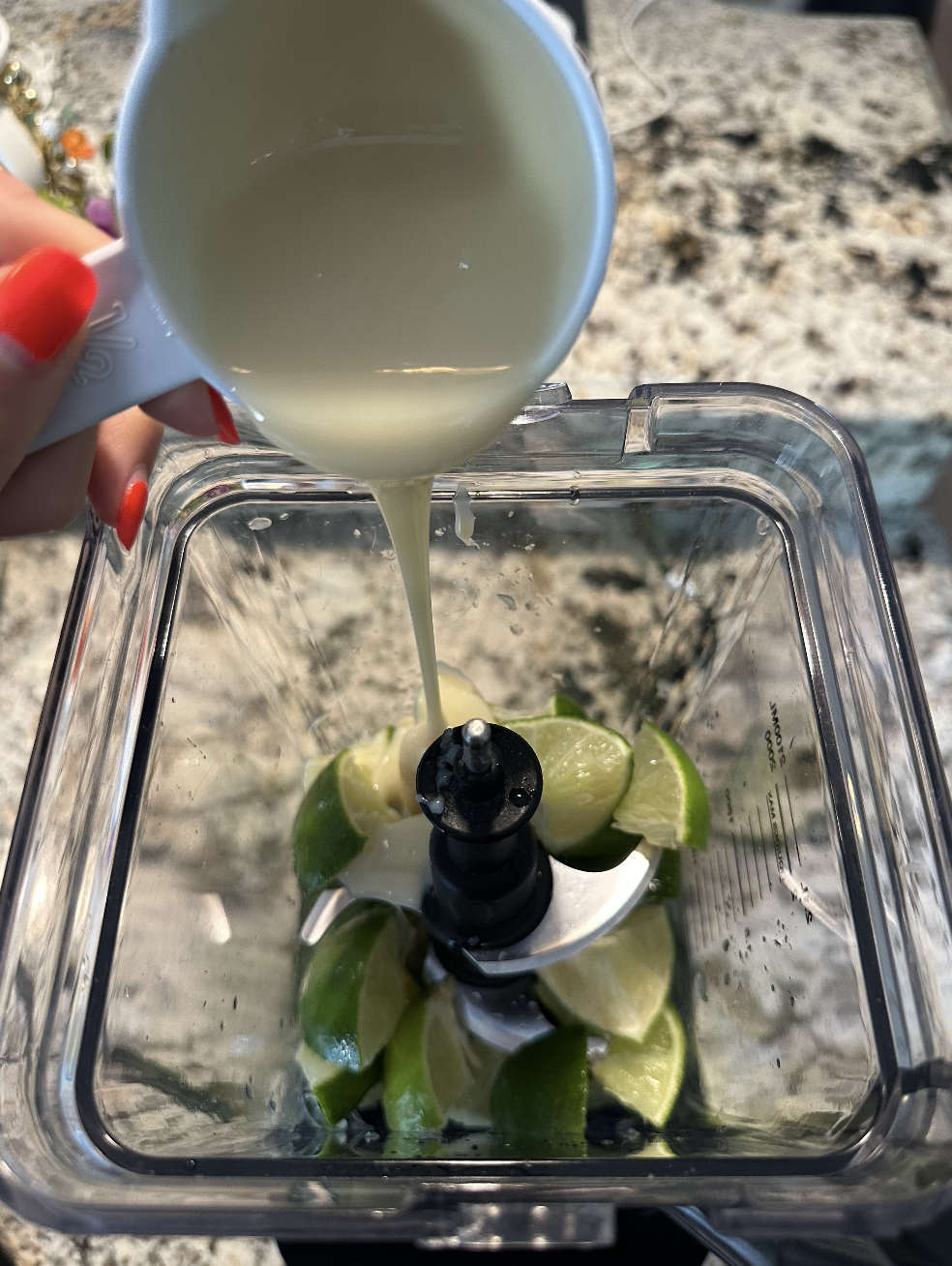 In goes the water!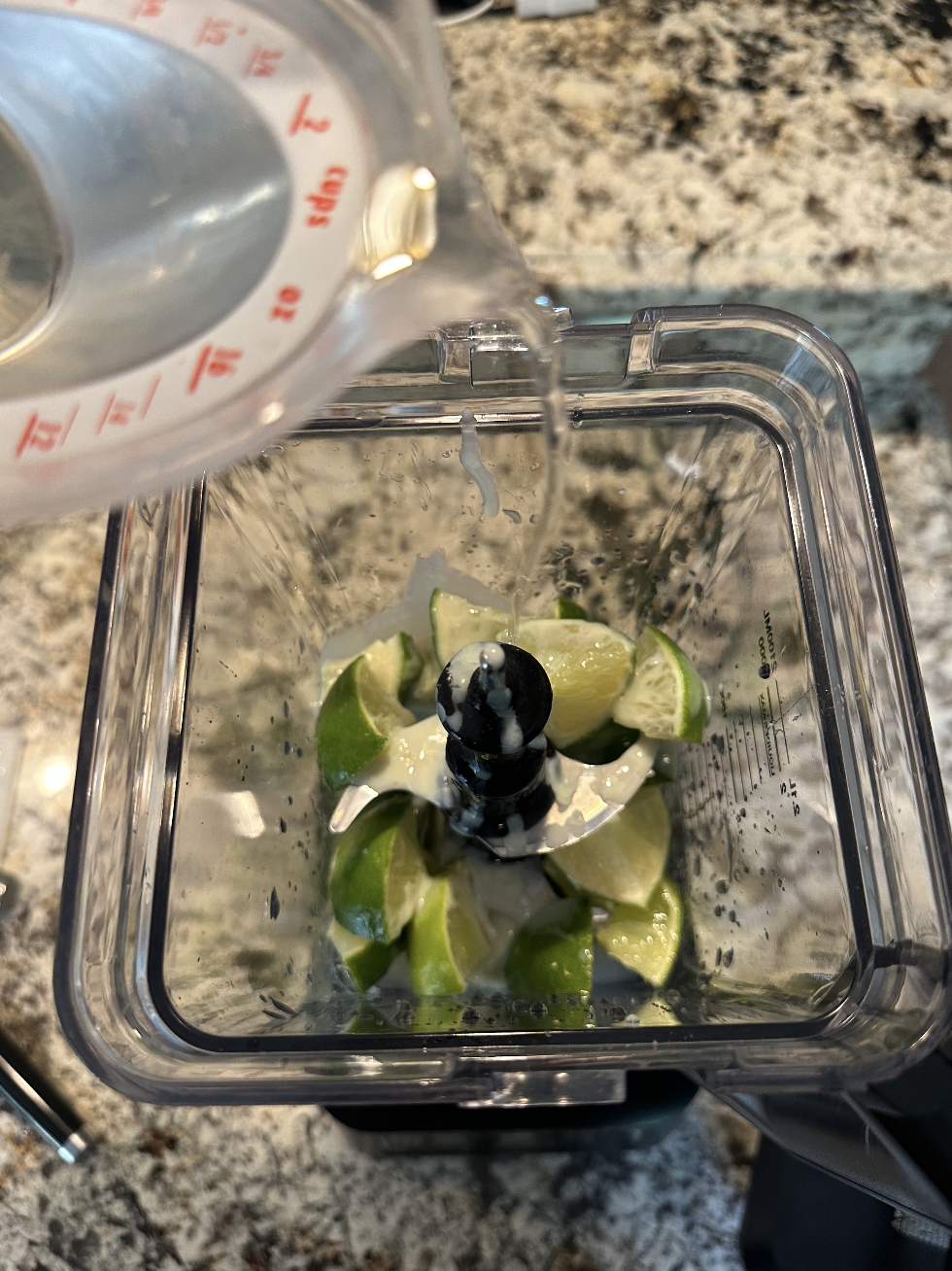 STEP #4: Blend everything together for no longer than 15 seconds (or 5–8 pulses).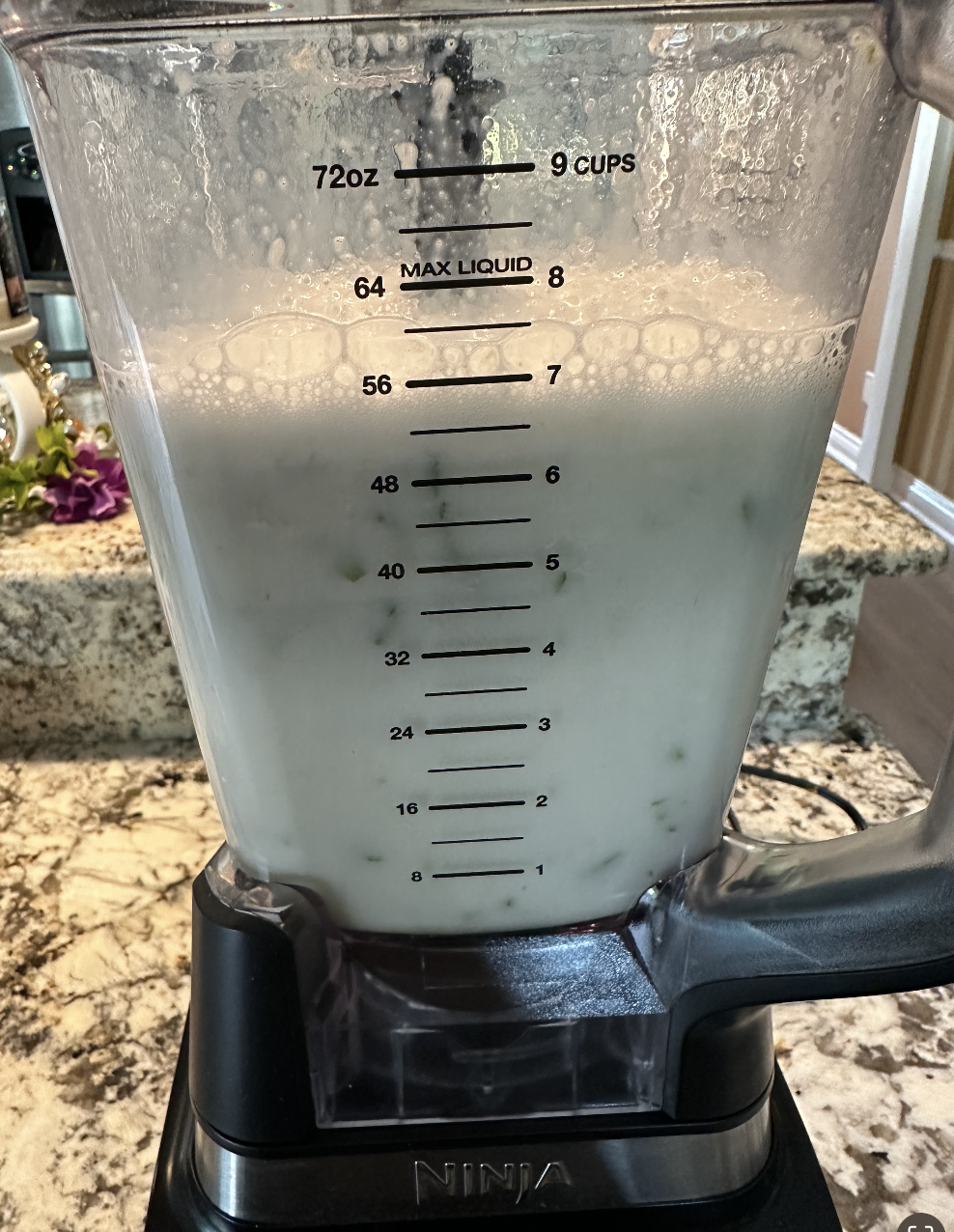 Step #5: Use a fine mesh strainer to strain the liquid into a pitcher with ice.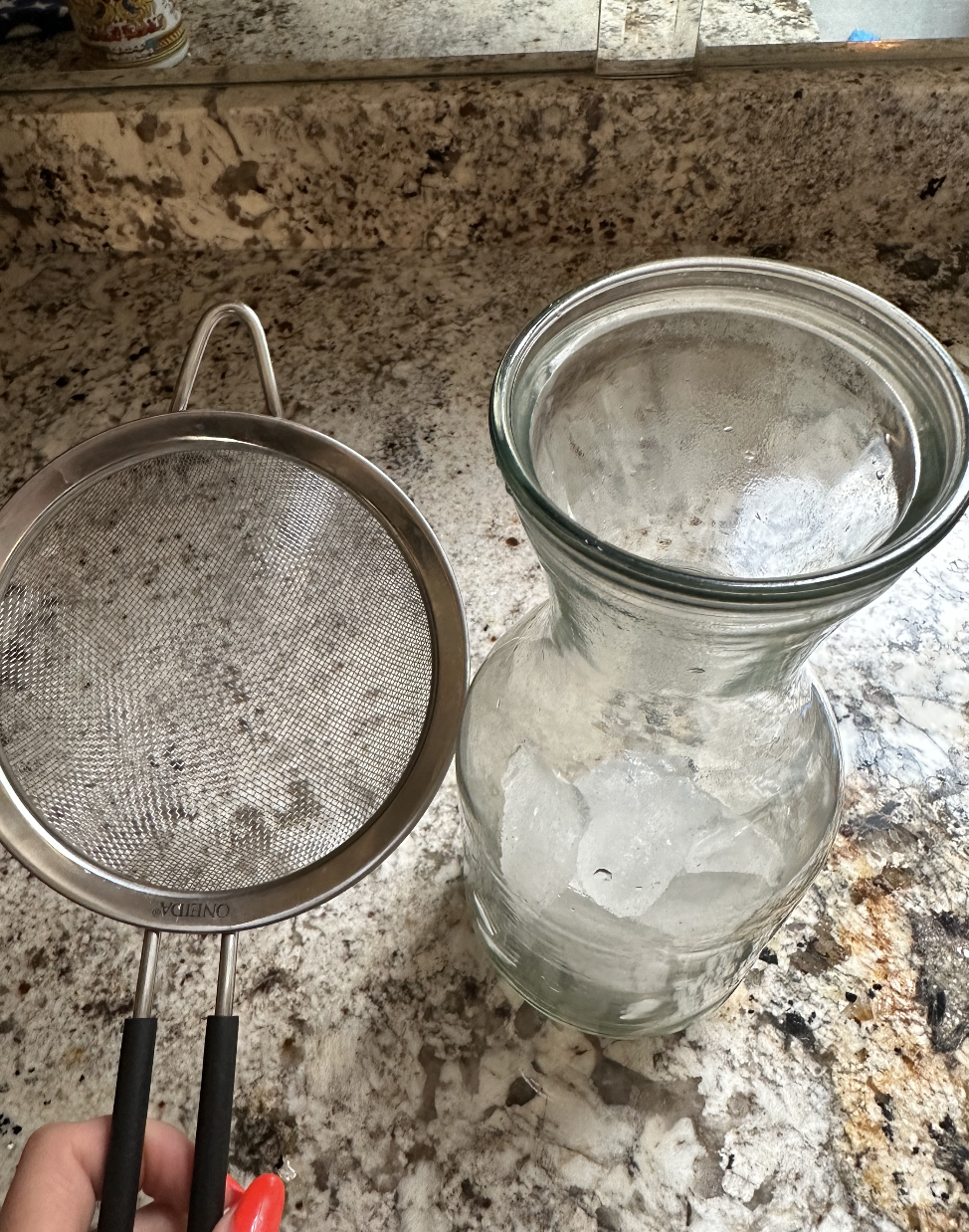 I used the back of a spoon to push out as much liquid as I could when straining the drink.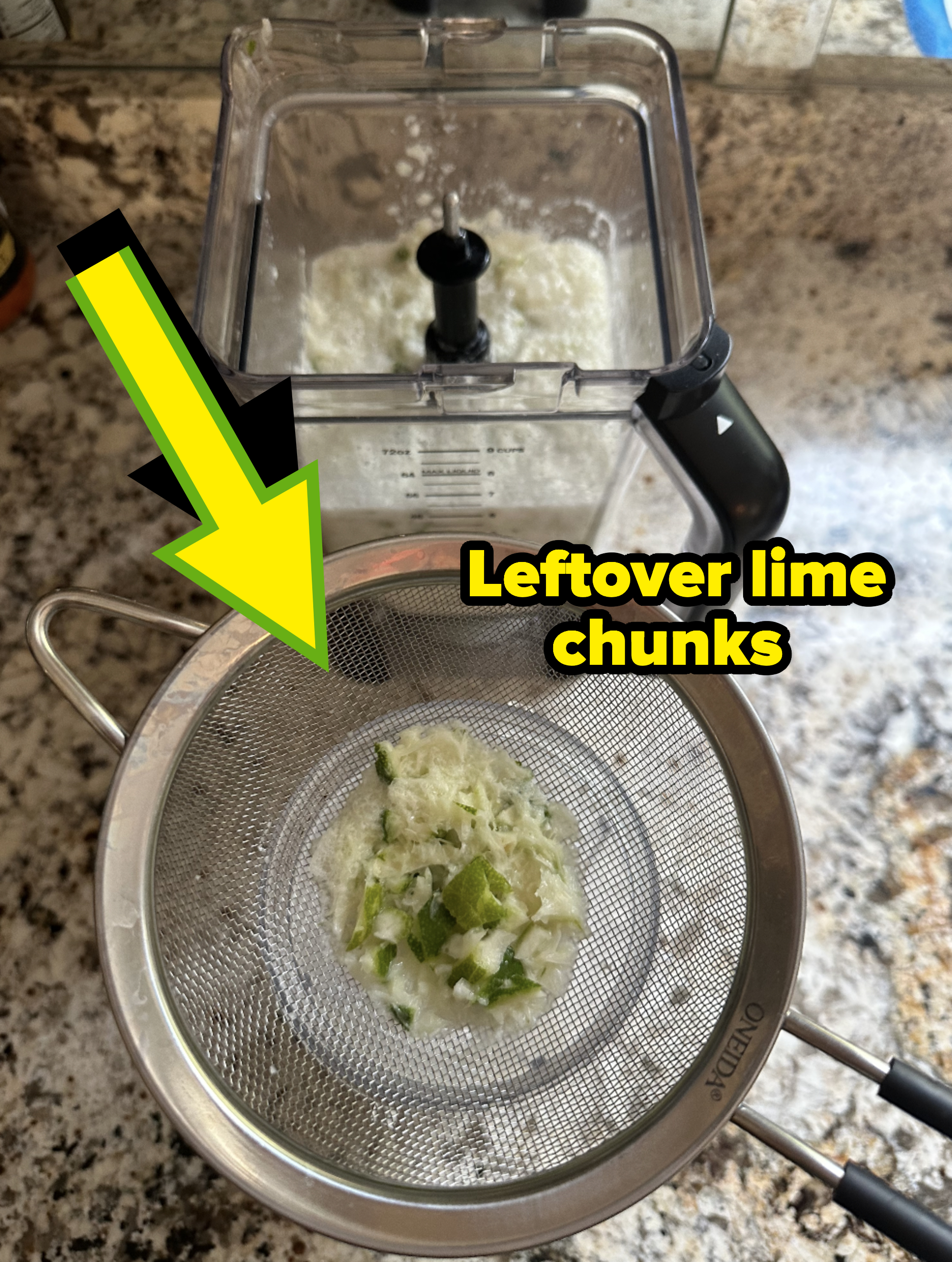 After straining the liquid and pouring it into a big smoothie cup (so much for cute aesthetics), I immediately took a big sip to try it. To be completely honest, this drink — which I had high expectations of — tasted very bitter, even after I added the whole can of condensed milk.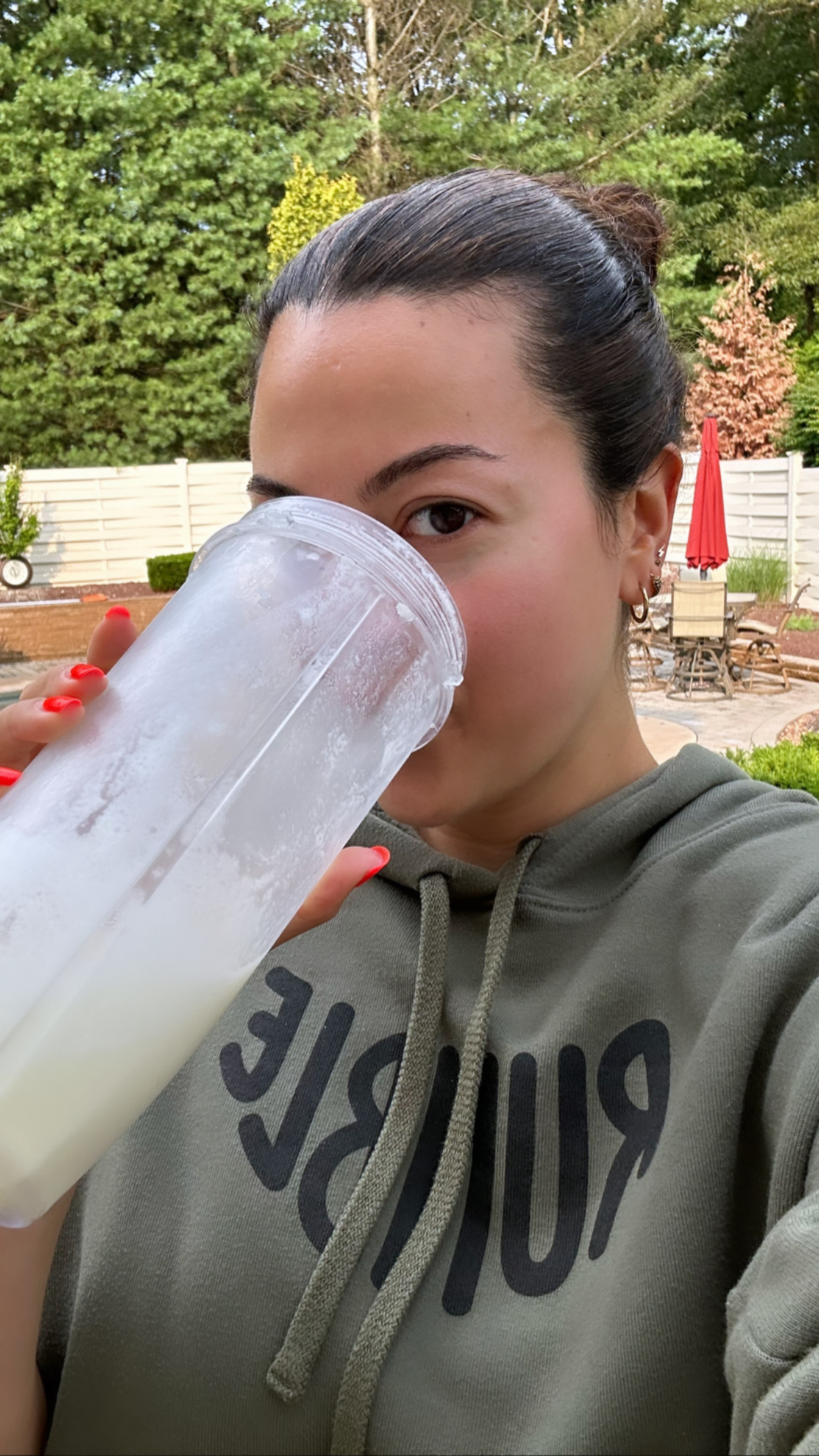 I posted a little humorous Instagram story the day I was making this summer drink and I received a few DMs from people who not only guessed what I was making — but also suggested a few helpful tips for making the drink taste much better.
One suggestion was to cut off the white fleshy part of the limes around the core to make the overall drink taste less bitter — this friend even added some jalapeño slices which sounded delicious, too. I knew this drink had a lot of potential so I decided to remake it using people's suggested tips as well as following another version of the recipe that I found on TikTok.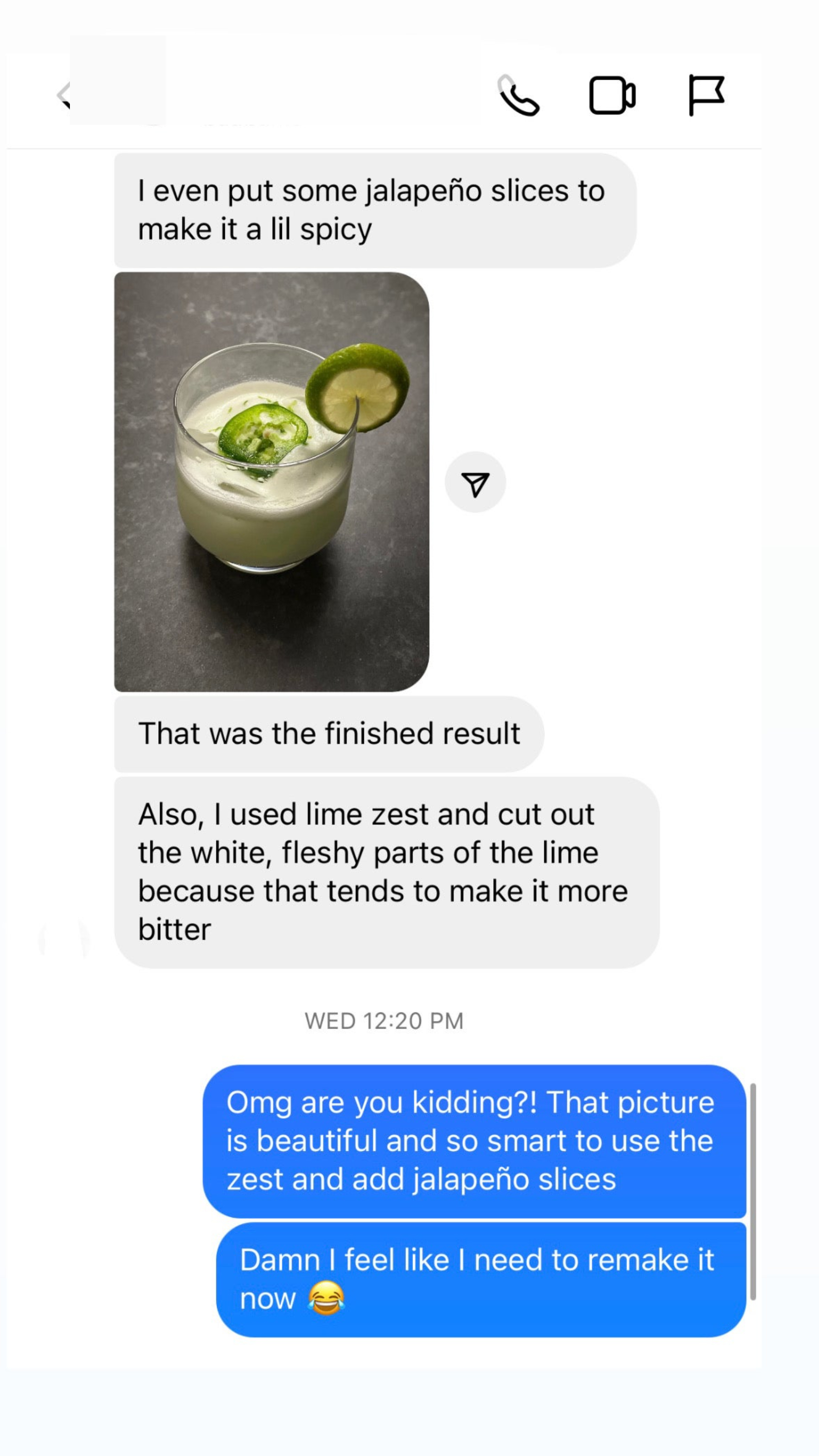 For my second attempt at making Brazilian lemonade, I used three limes instead of five and I made sure to cut the white parts off the lime wedges as the DM above suggested.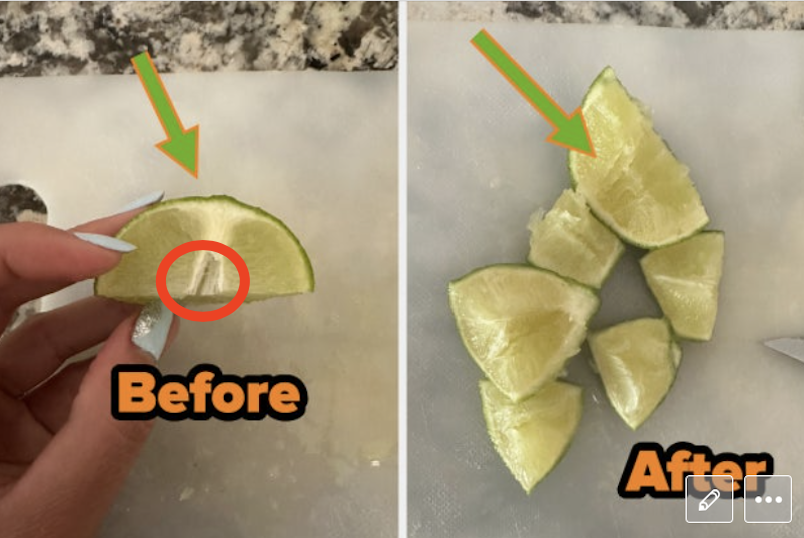 Another modification I saw on TikTok that I wanted to try was to blend the limes and water together FIRST before adding the milk and ice to the blender. I also only used three cups of water instead of four. I still used the entire 14-ounce can of milk.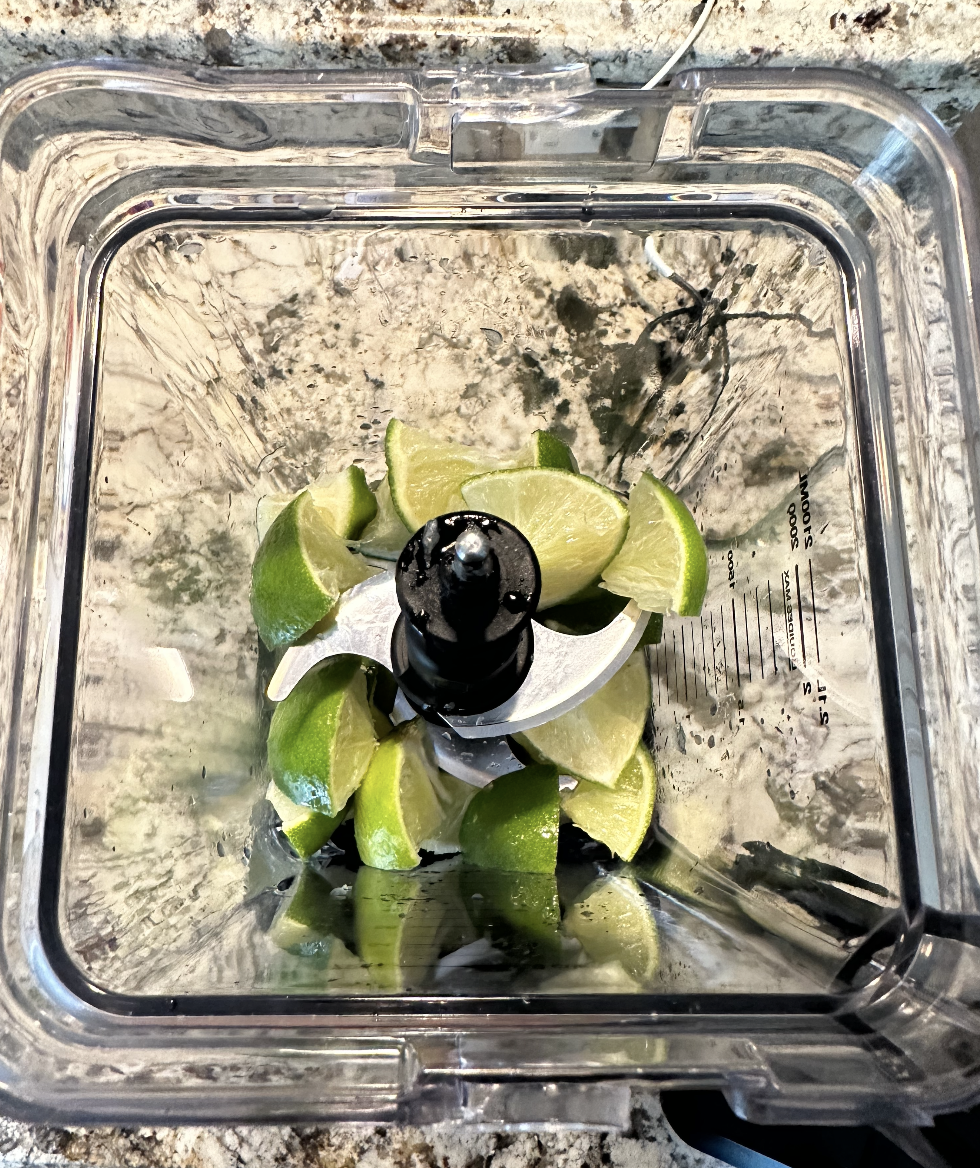 With just a few minor modifications, the final result was a deliciously smooth and creamy summer drink that had just the right amount of lime flavor without being too bitter and the perfect amount of sweetness.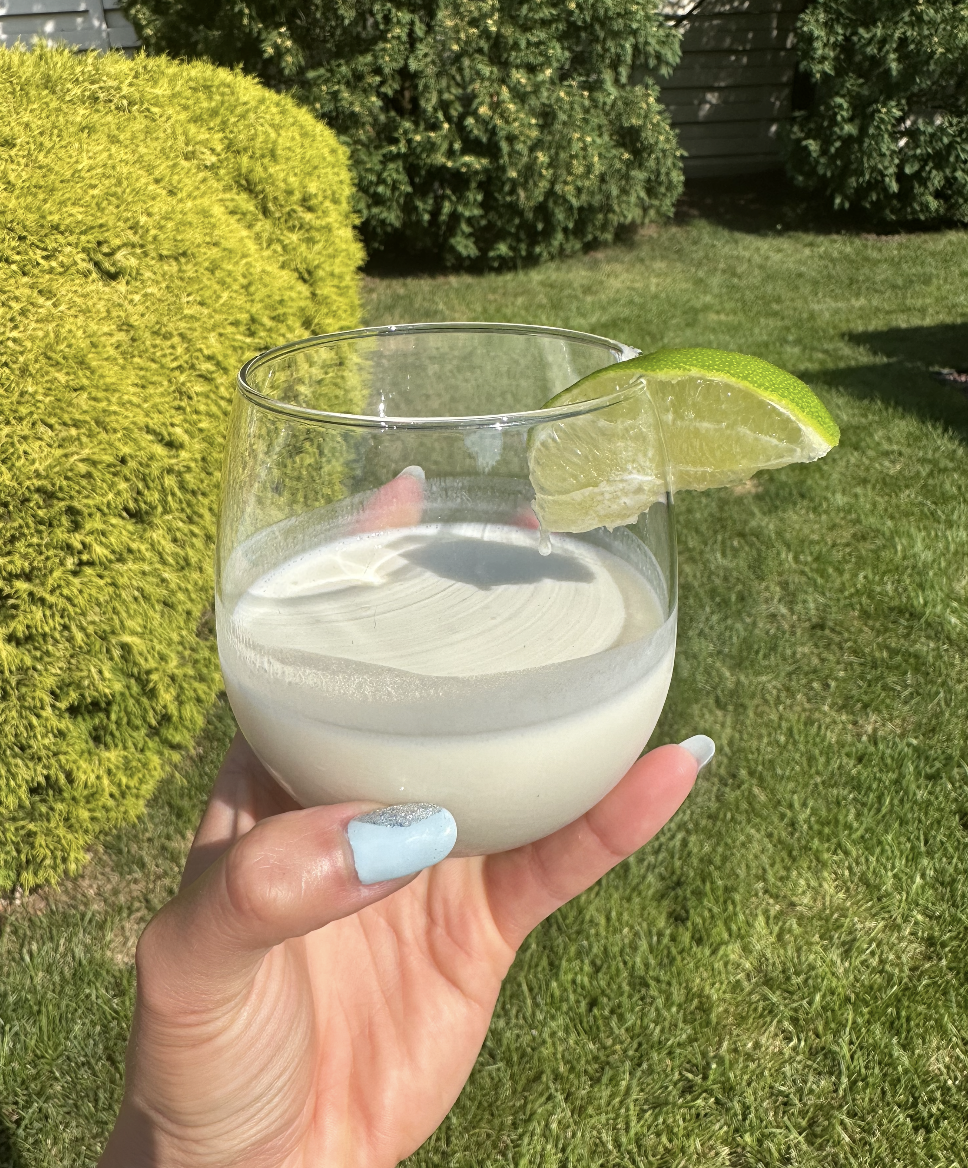 This drink was delicious on its own as a mocktail and I could see how adding some alcohol to it could turn it into a very tasty cocktail — which I plan on doing with the leftover lemonade in my fridge.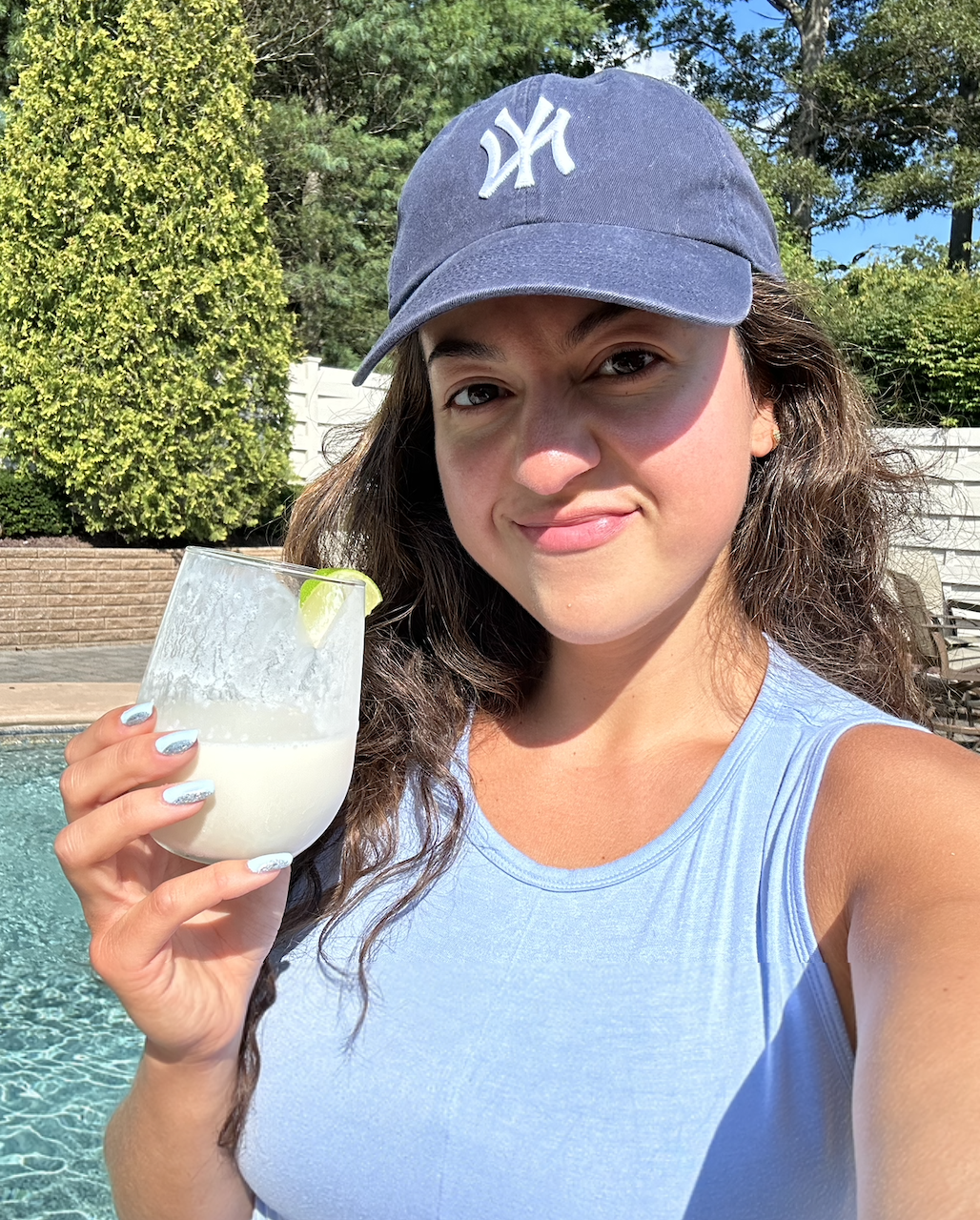 Overall, I really loved this drink and wholeheartedly plan on making it again. If you plan on making it yourself, I'd suggest slicing the white core out of your limes if you prefer a smoother, less bitter version.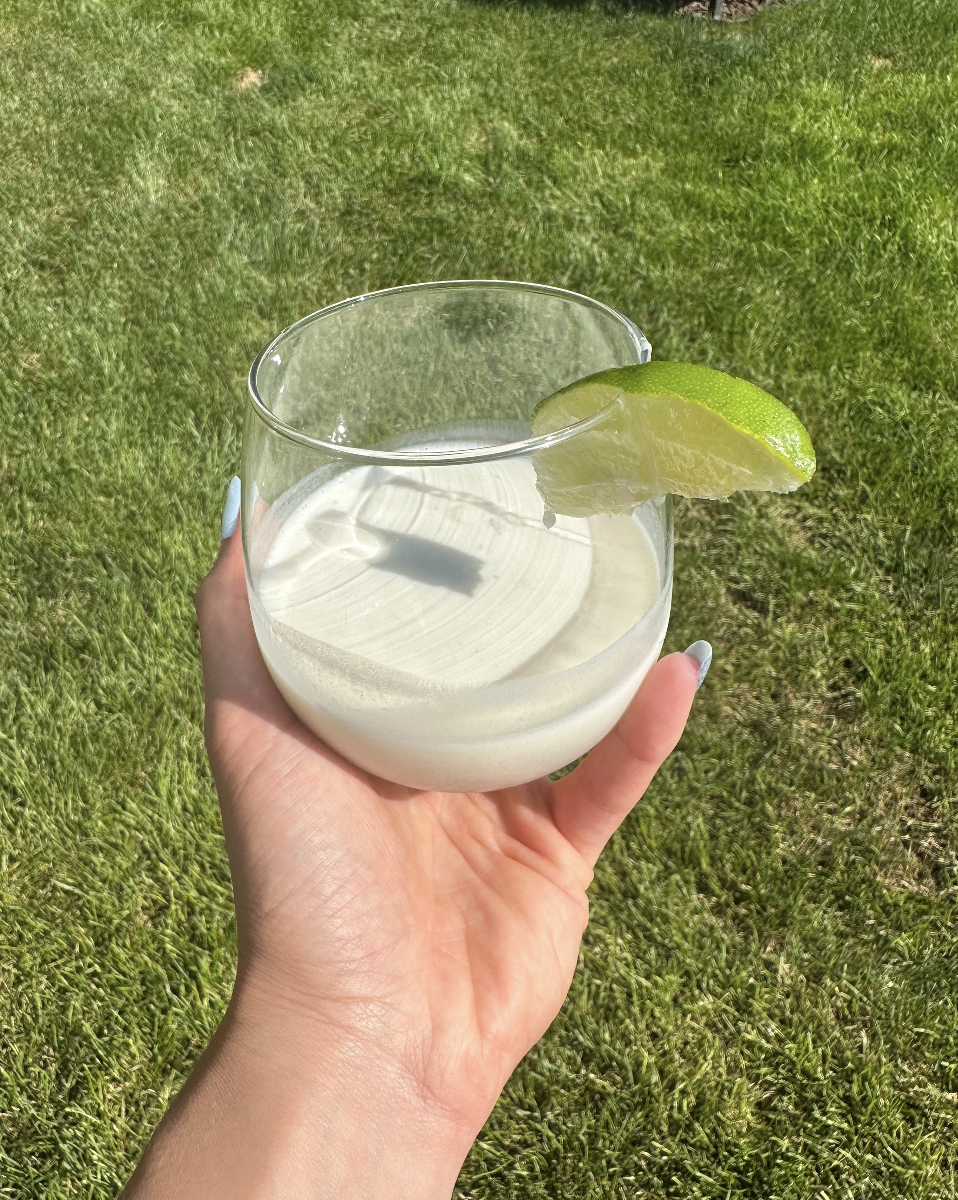 Brazilian lemonade is one of those drinks that you can customize to your liking — try a sip after your first blend, then adjust the limes, milk, water, and/or sugar to your taste. Enjoy!
If you try Brazillian lemonade this summer, let us know what you thought of it in the comments below! (And if you have another go-to drink you always turn to during the summer, tell me about it!)