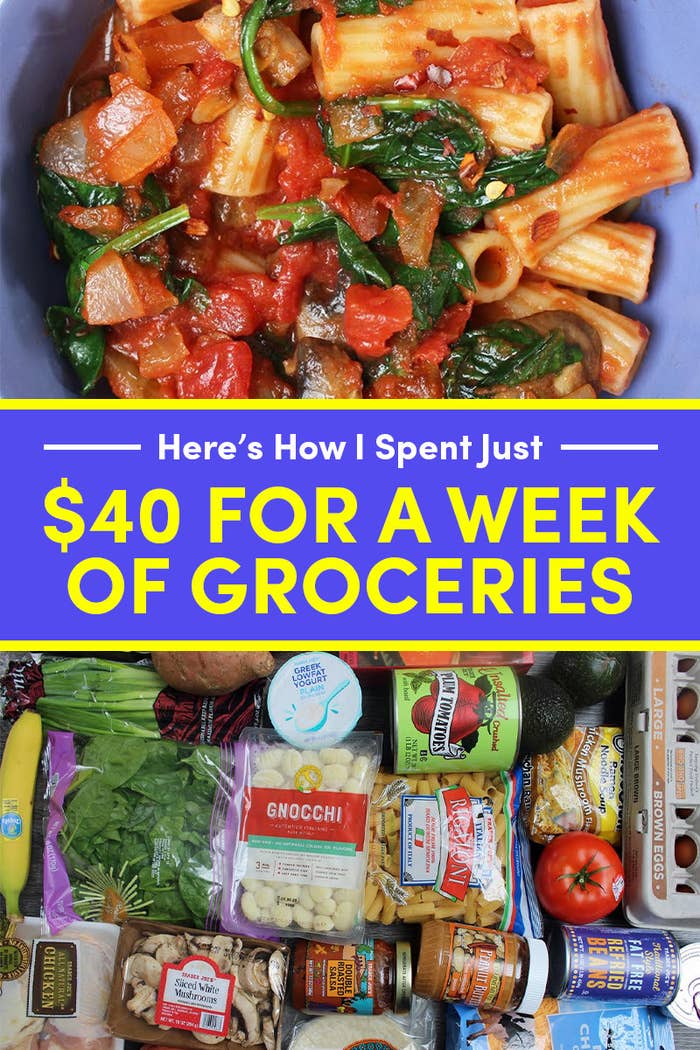 Hey, I'm Hannah. As much as I love eating meals out, I've been challenging myself to save money on food by cooking at home more often. So I came up with a $40 meal plan to cook breakfast, lunch, and dinner for a whole week.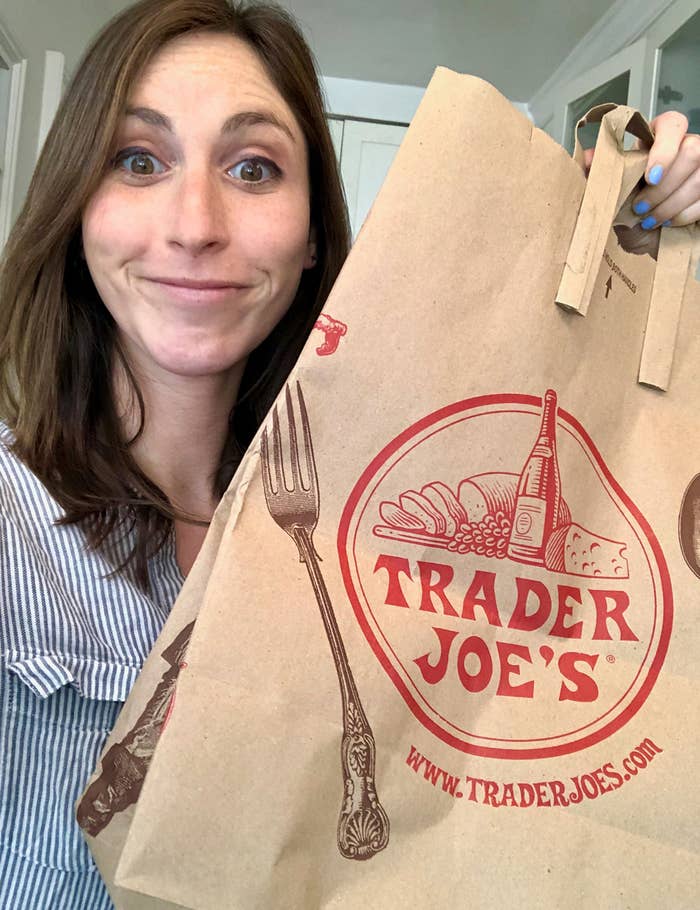 My first step was creating a meal plan that outlined everything I'd be making over the next seven days.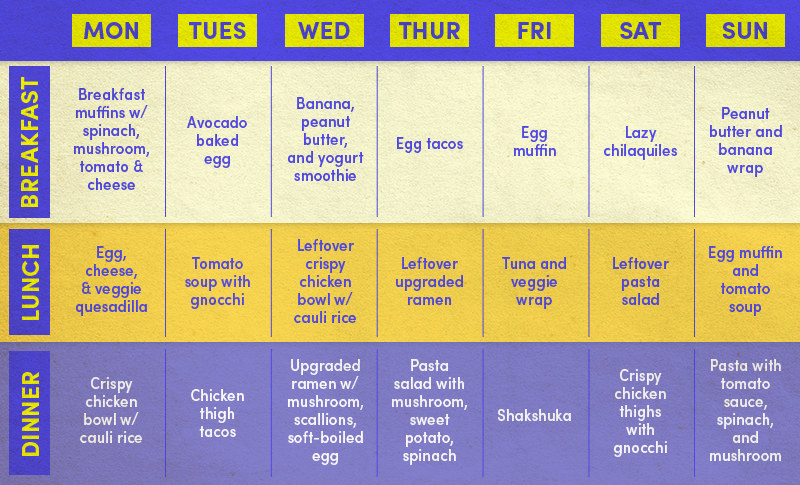 Next, I devised a grocery list, paying close attention to my $40 budget.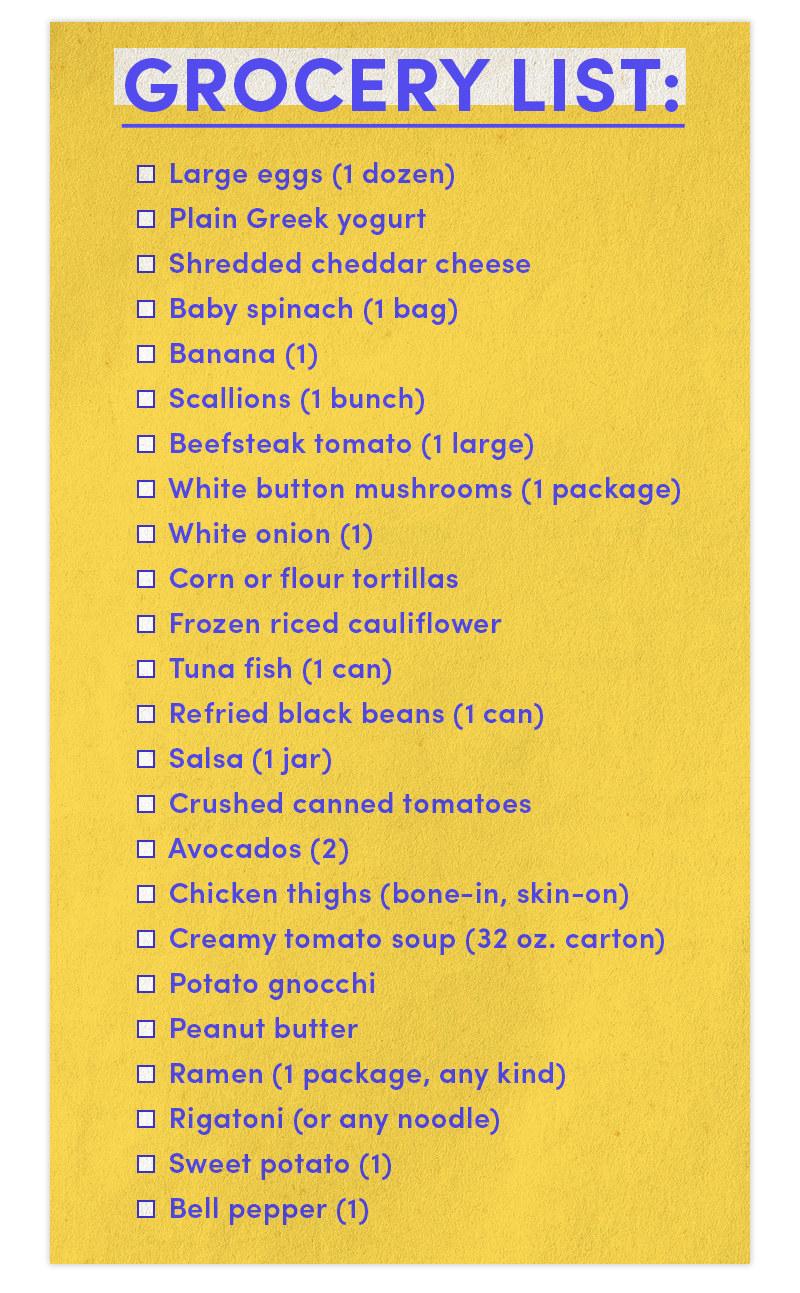 My total cost came out to just a few cents under $40! The only items I didn't include in my budget were a few pantry staples I had on hand like olive oil, salt, pepper, and basic spices.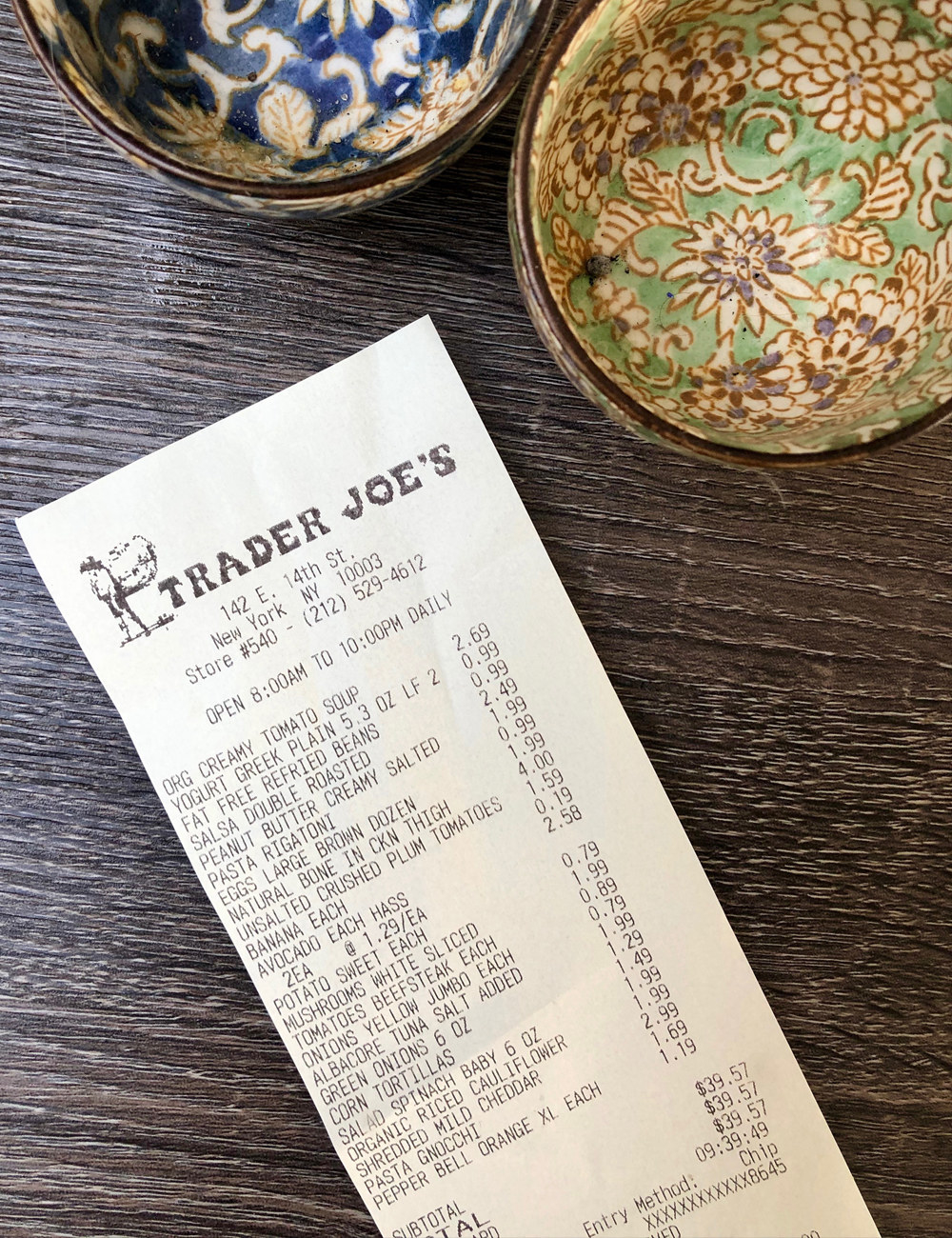 Here's exactly what was in my grocery bag.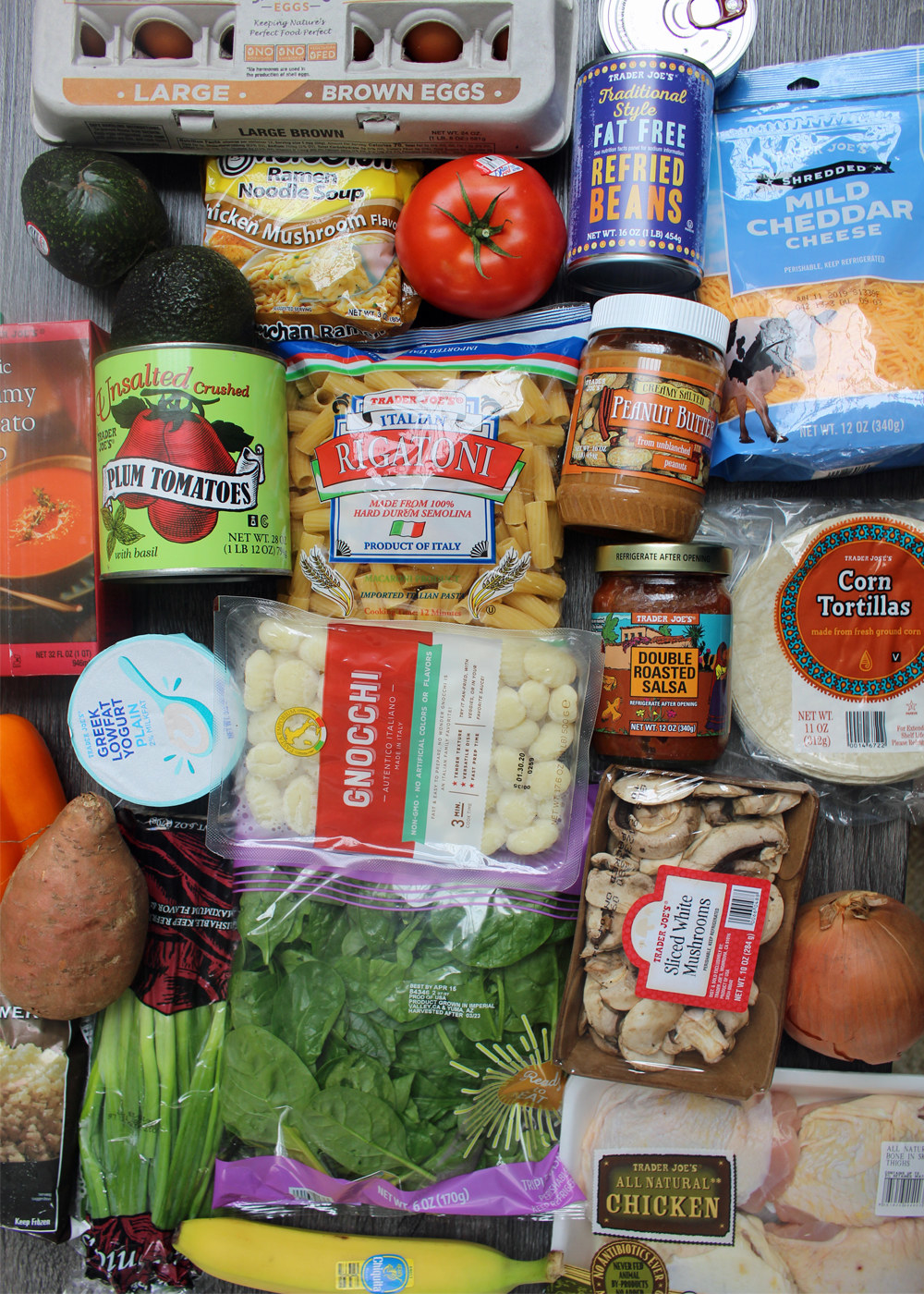 If you're hoping to try cooking and eating on a budget at home, here are some helpful tips:
All of the recipes I decided to cook over the course of the week could be made from start to finish in under 25 minutes. That being said, I did some meal prep to make my week easier:
Rationing my produce to last me the whole week was the most difficult part of planning, so here's an easy cheat sheet for you to rely on:
Now we're officially ready to start cooking.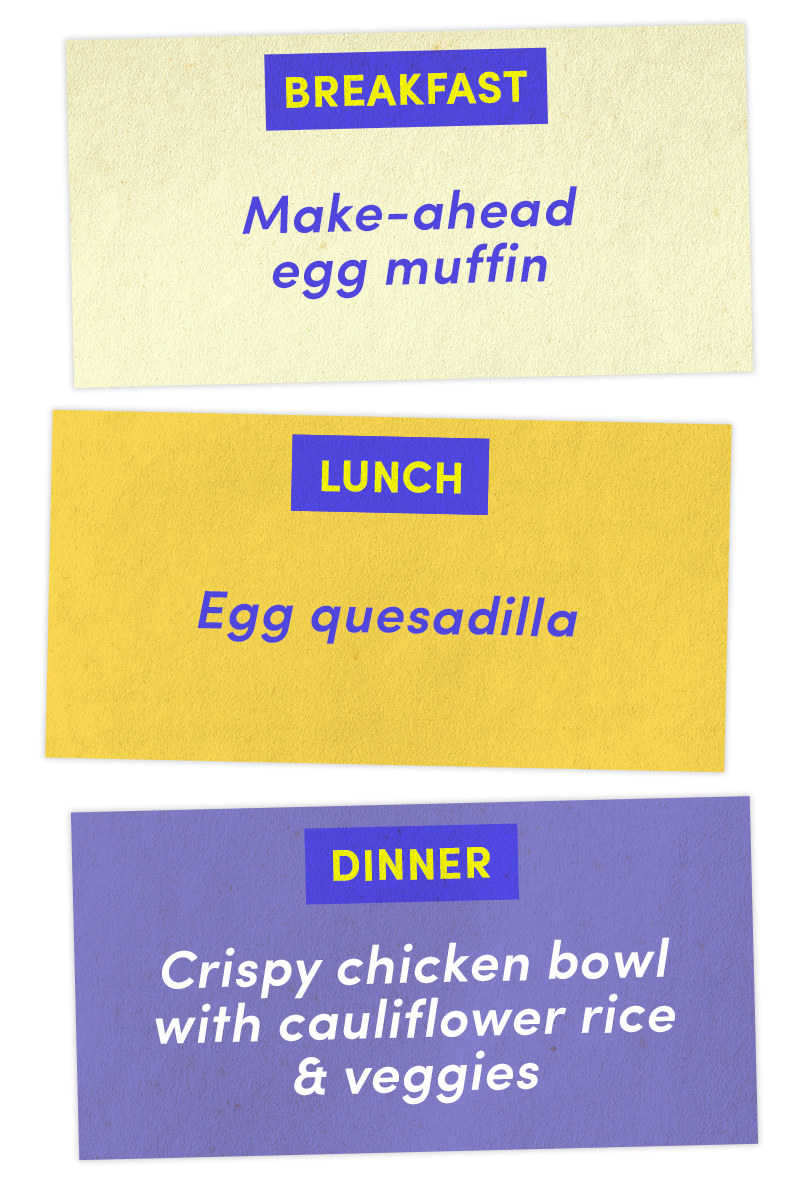 Breakfast: Make-Ahead Egg Muffin
Lunch: Egg Quesadilla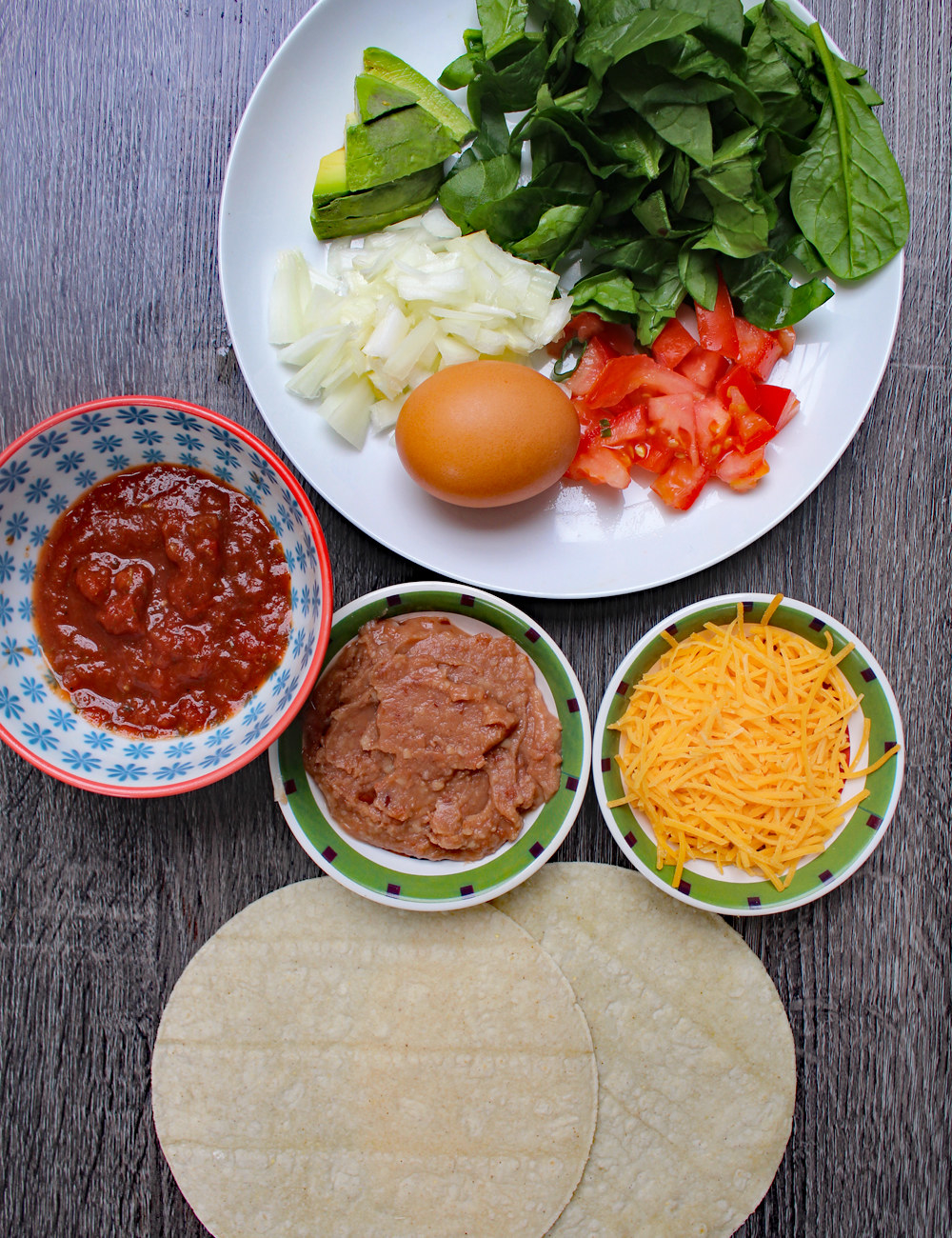 Dinner: Crispy Chicken Bowl With Cauliflower Rice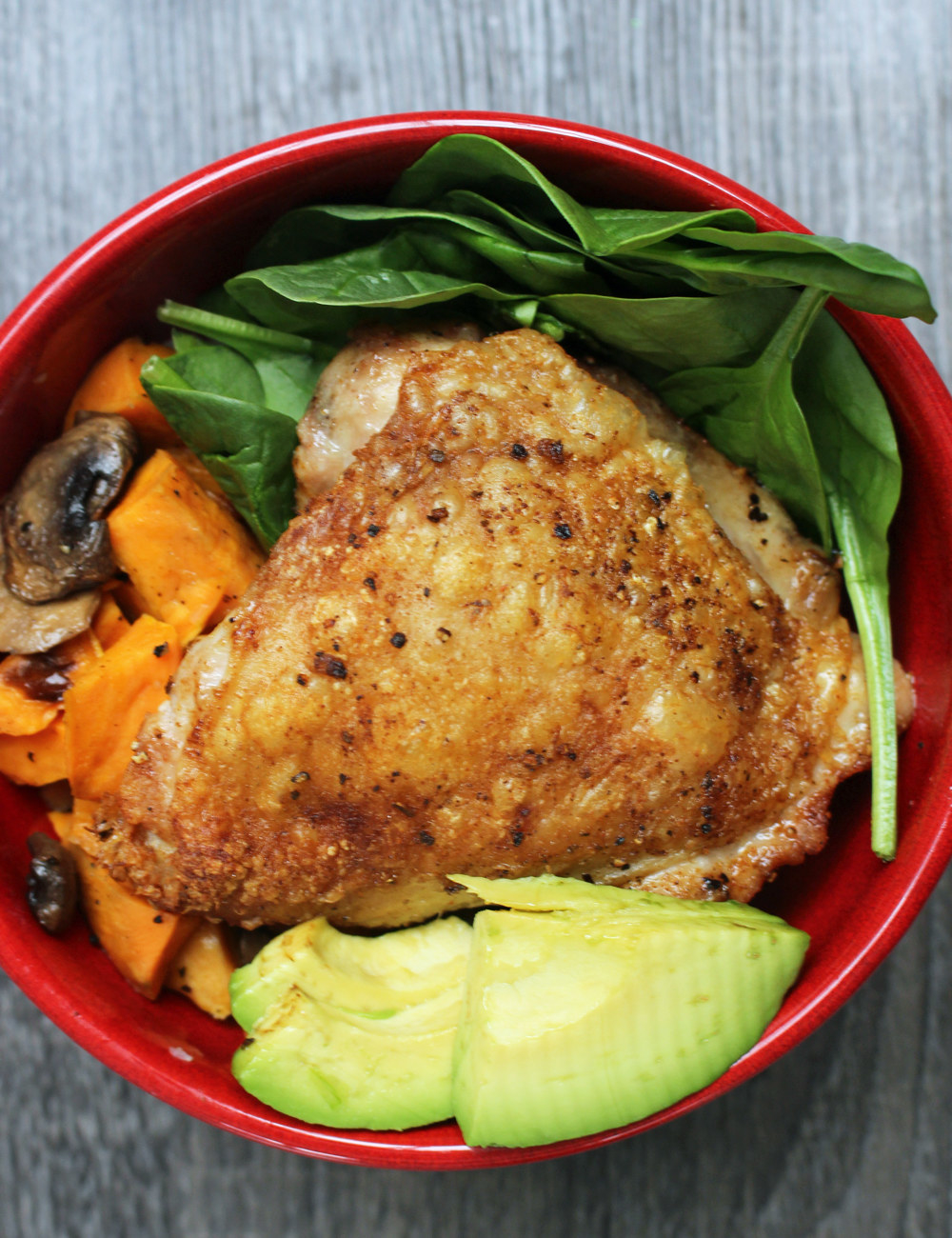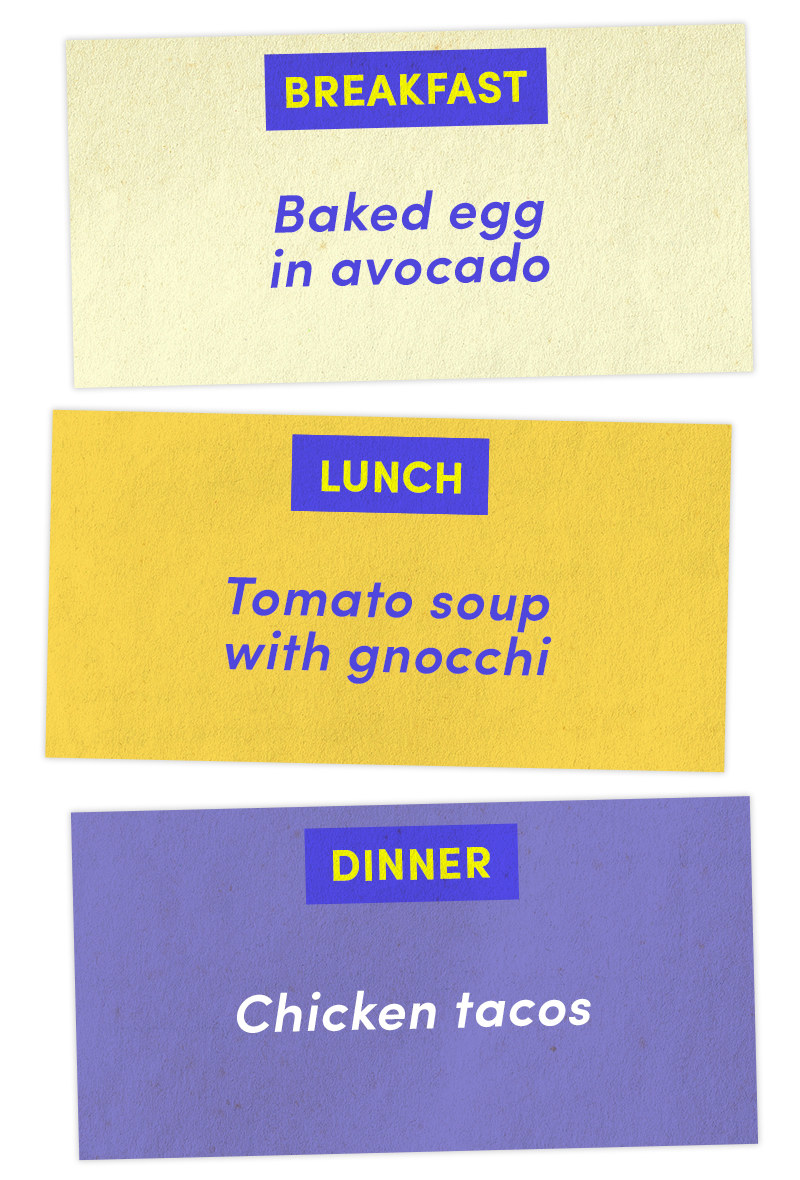 Breakfast: Avocado Baked Egg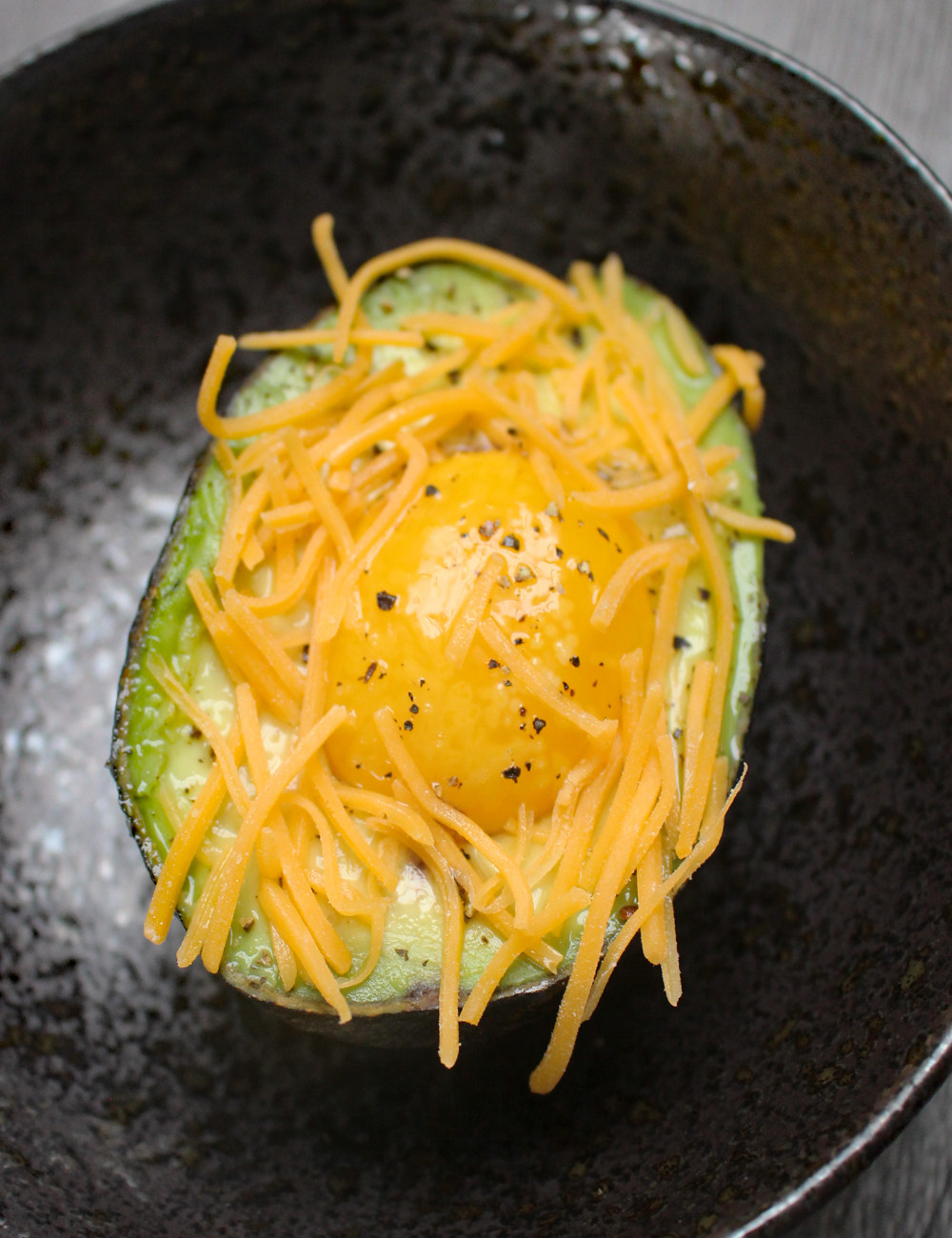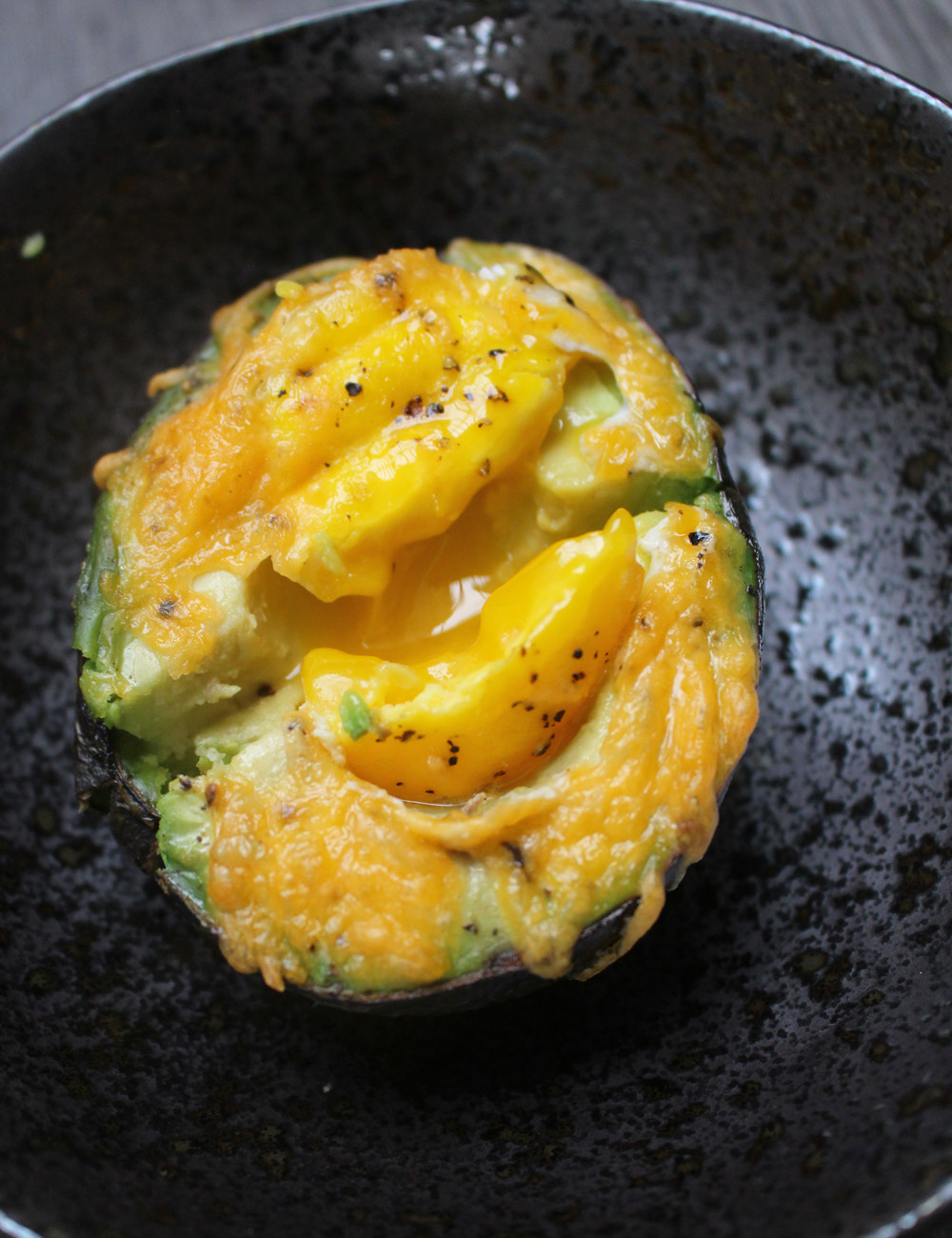 Lunch: Tomato Soup With Gnocchi and Spinach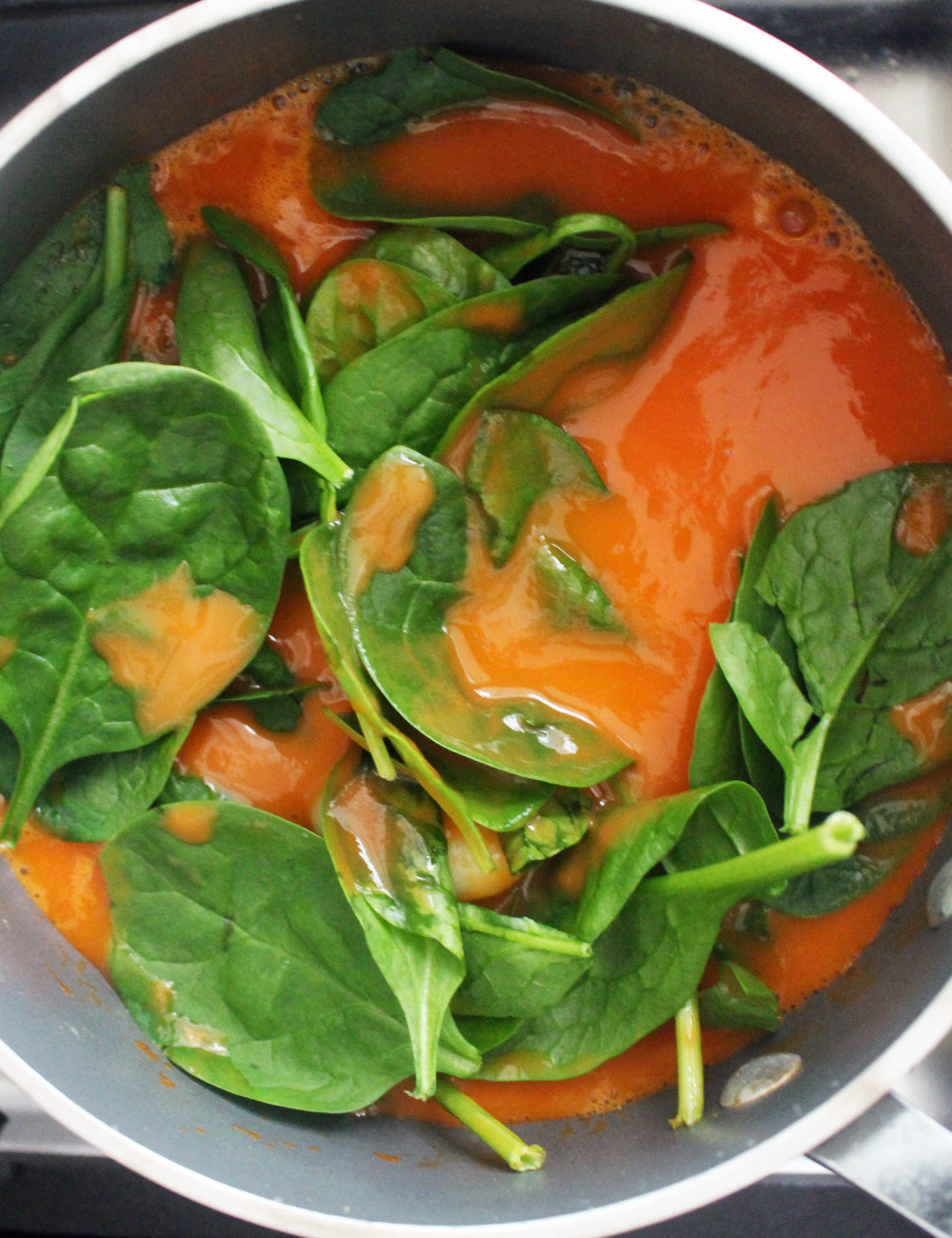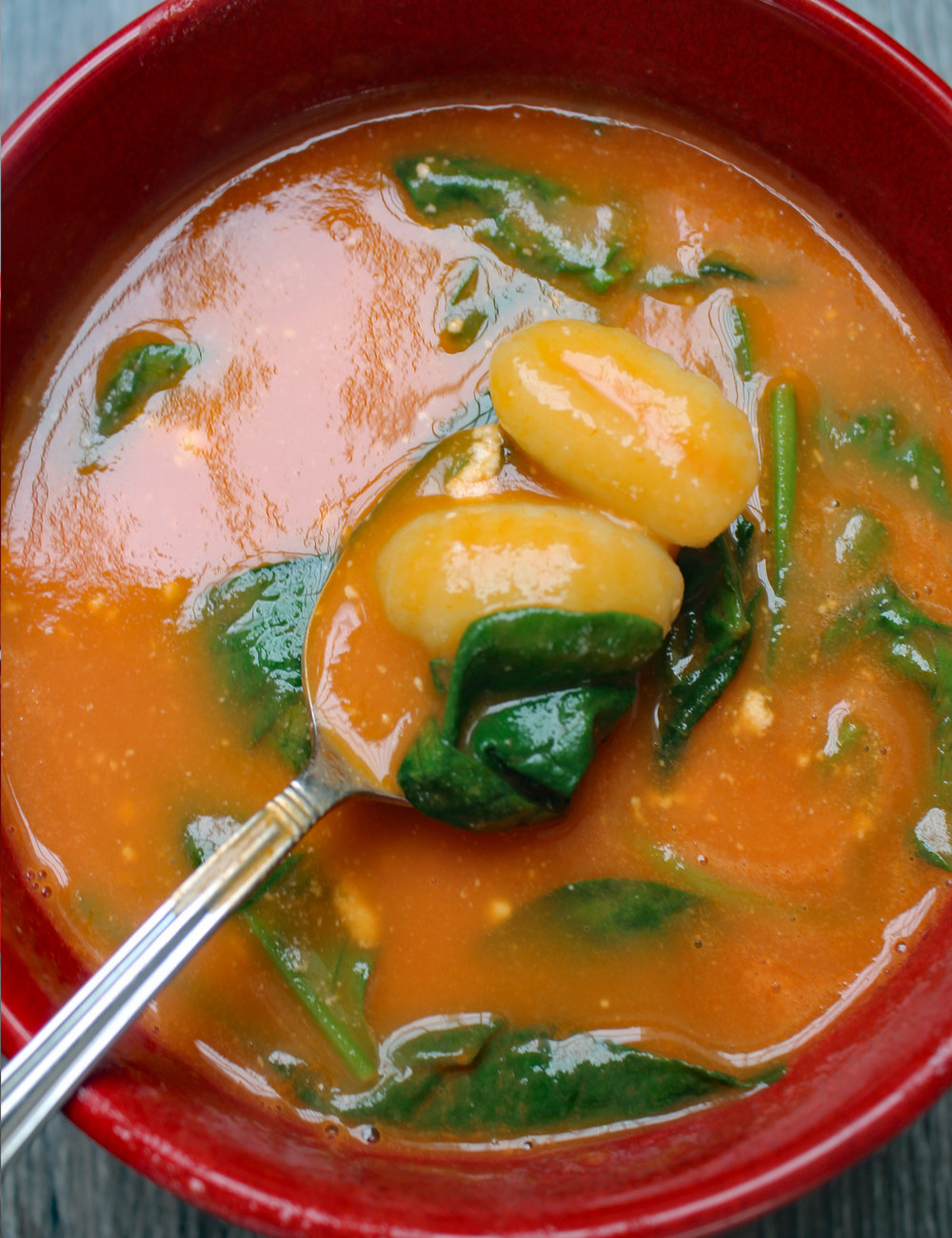 Dinner: Chicken Tacos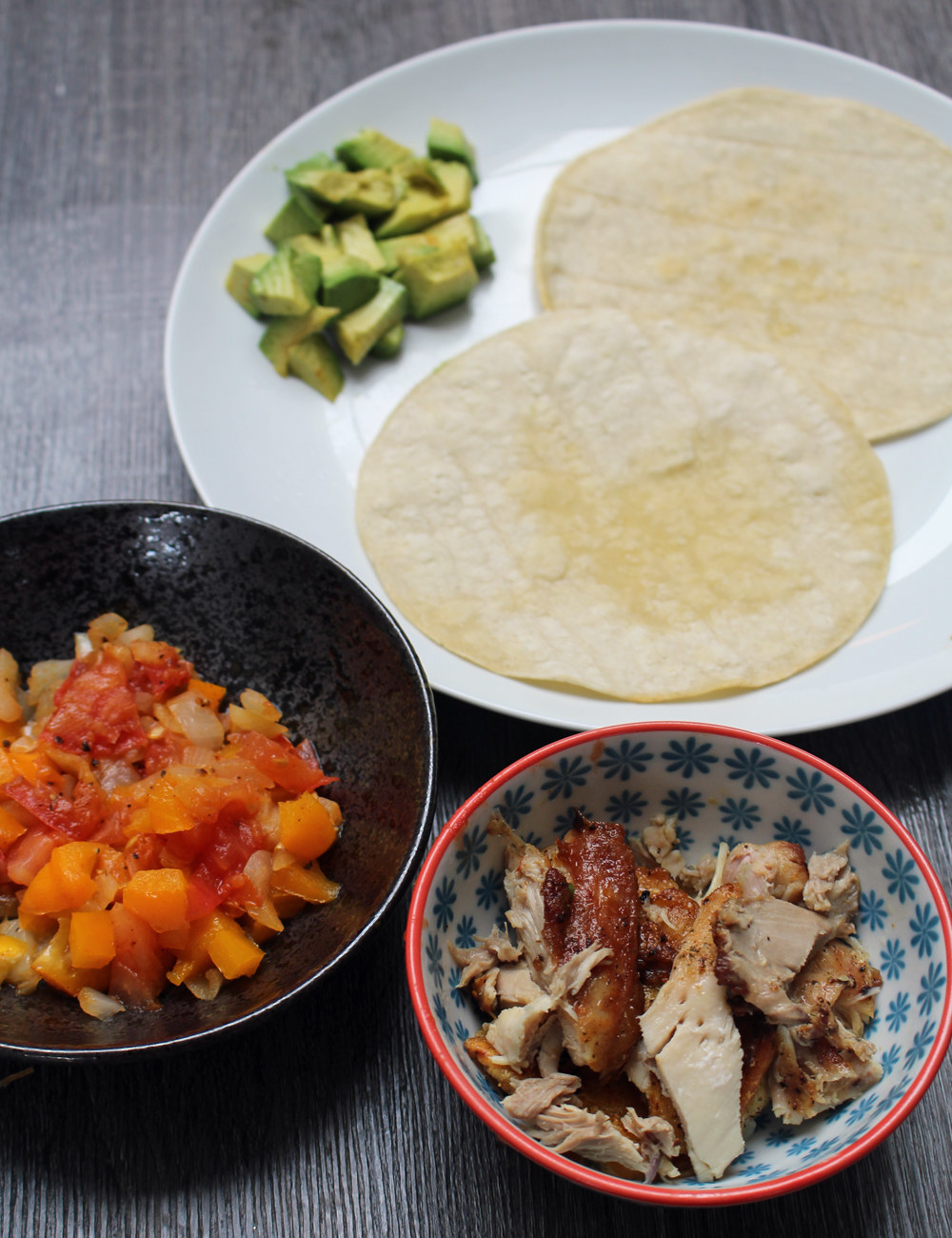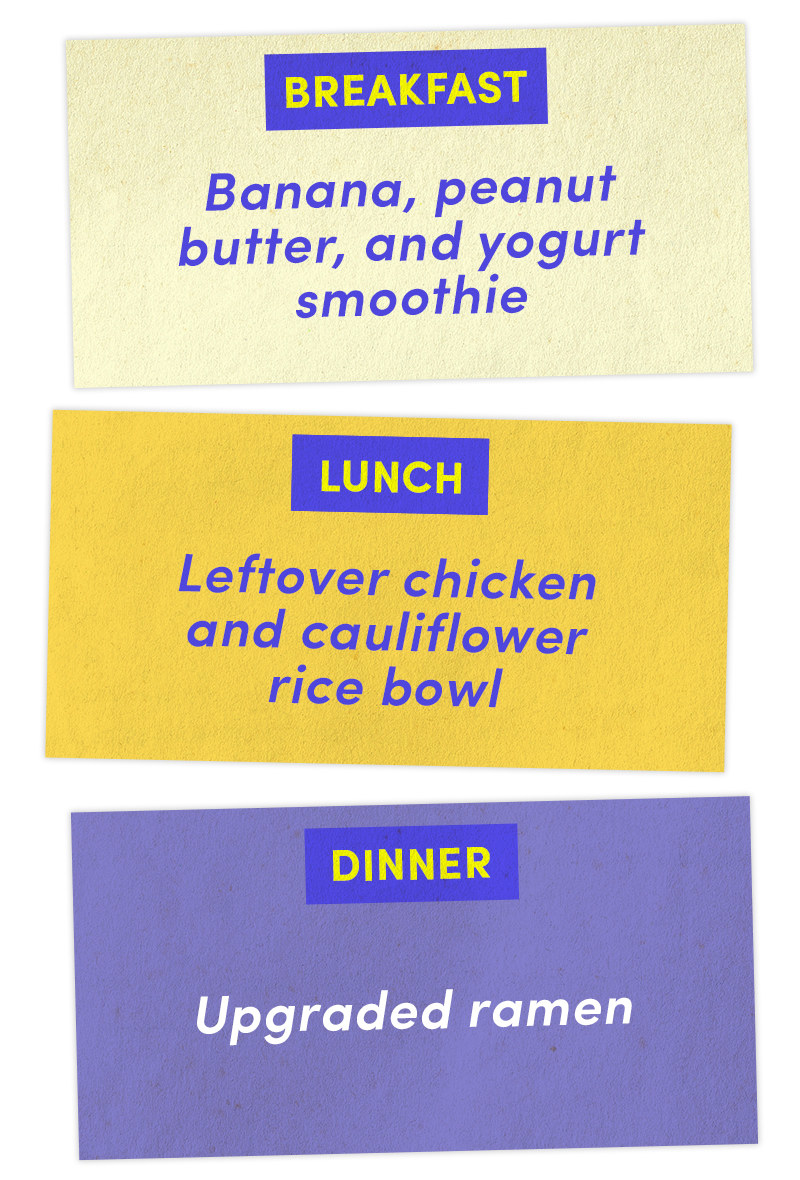 Breakfast: Peanut Butter, Banana, and Yogurt Smoothie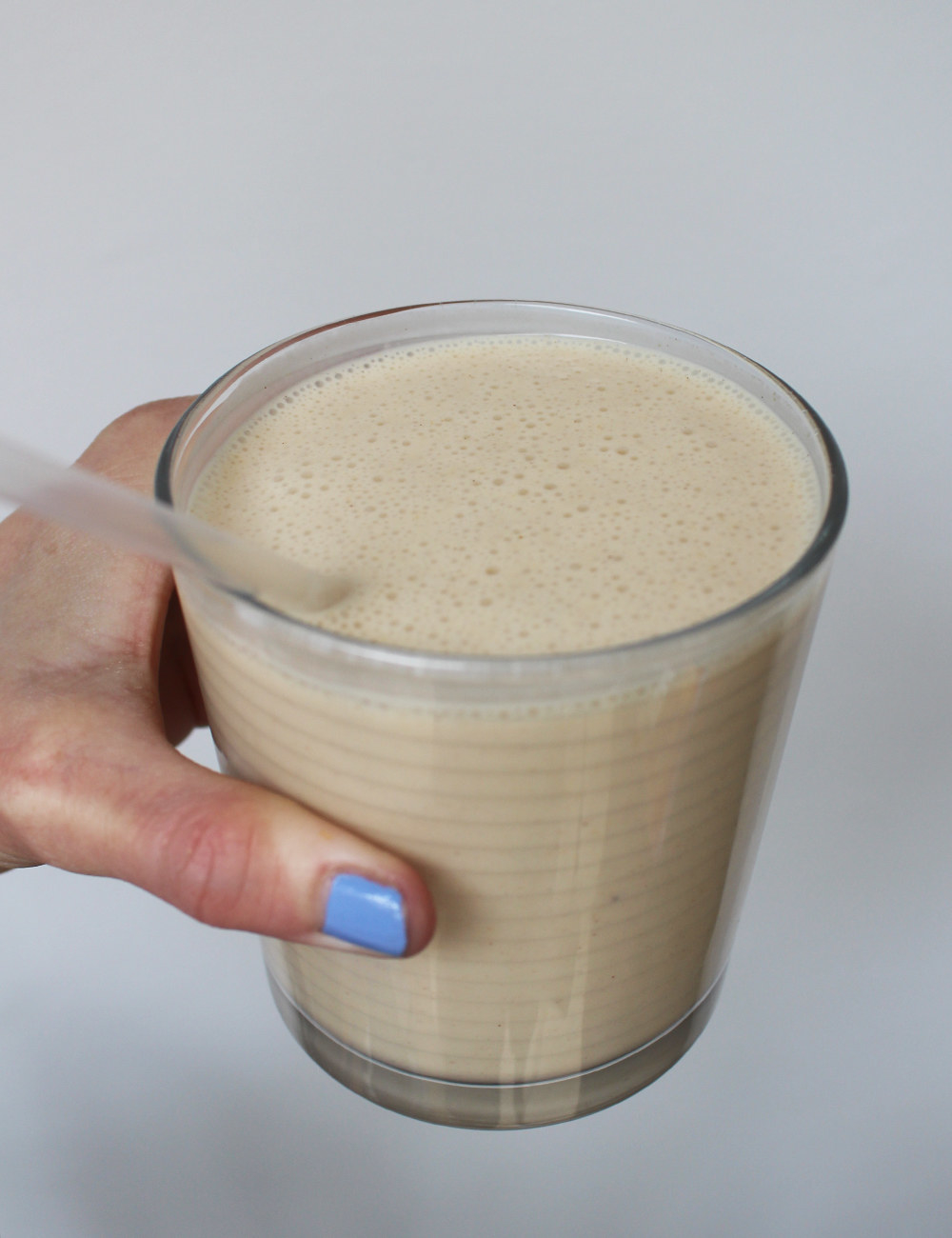 Lunch: Leftover Chicken and Cauliflower Rice Bowl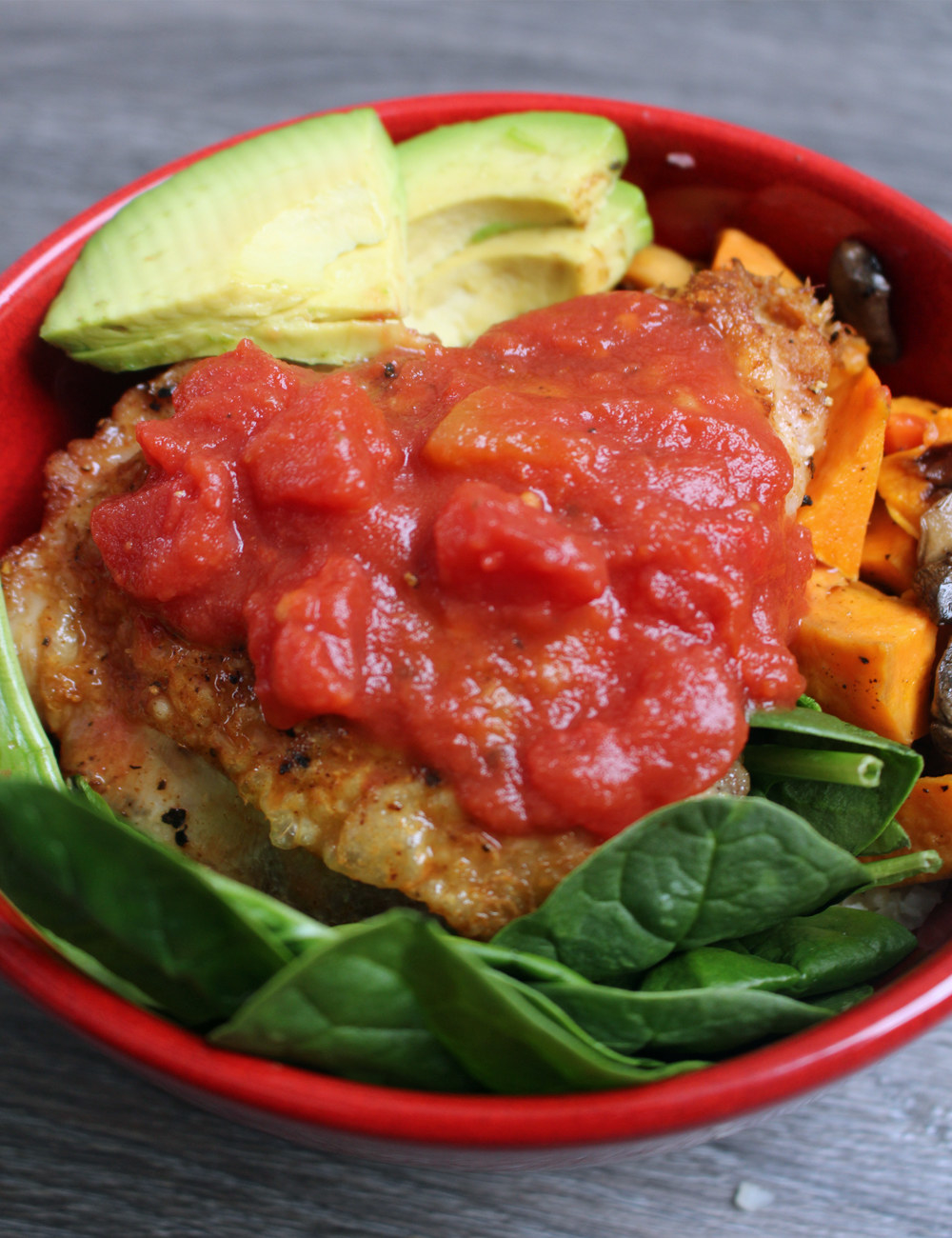 Dinner: Ramen With Mushrooms, Scallions, and a Soft-Boiled Egg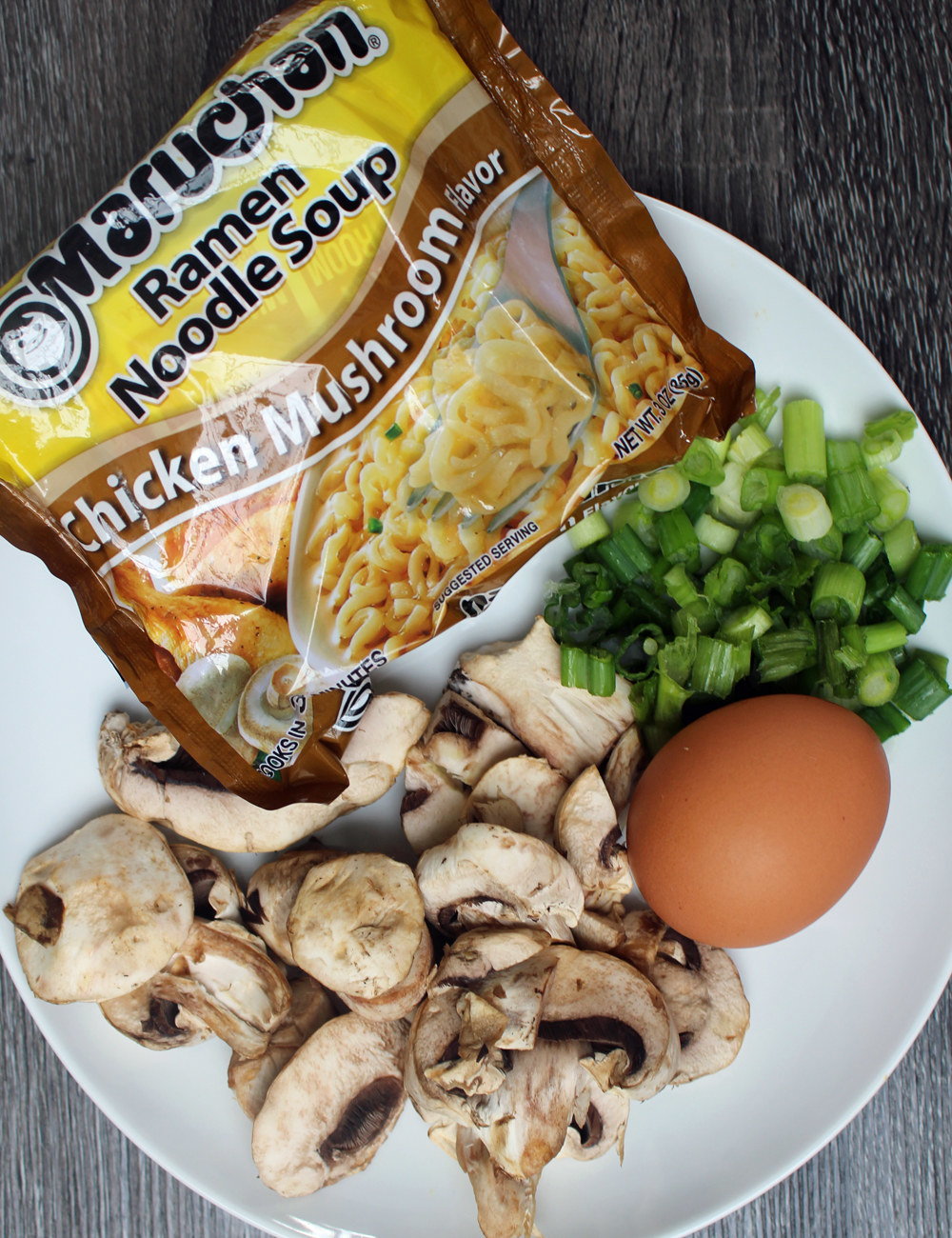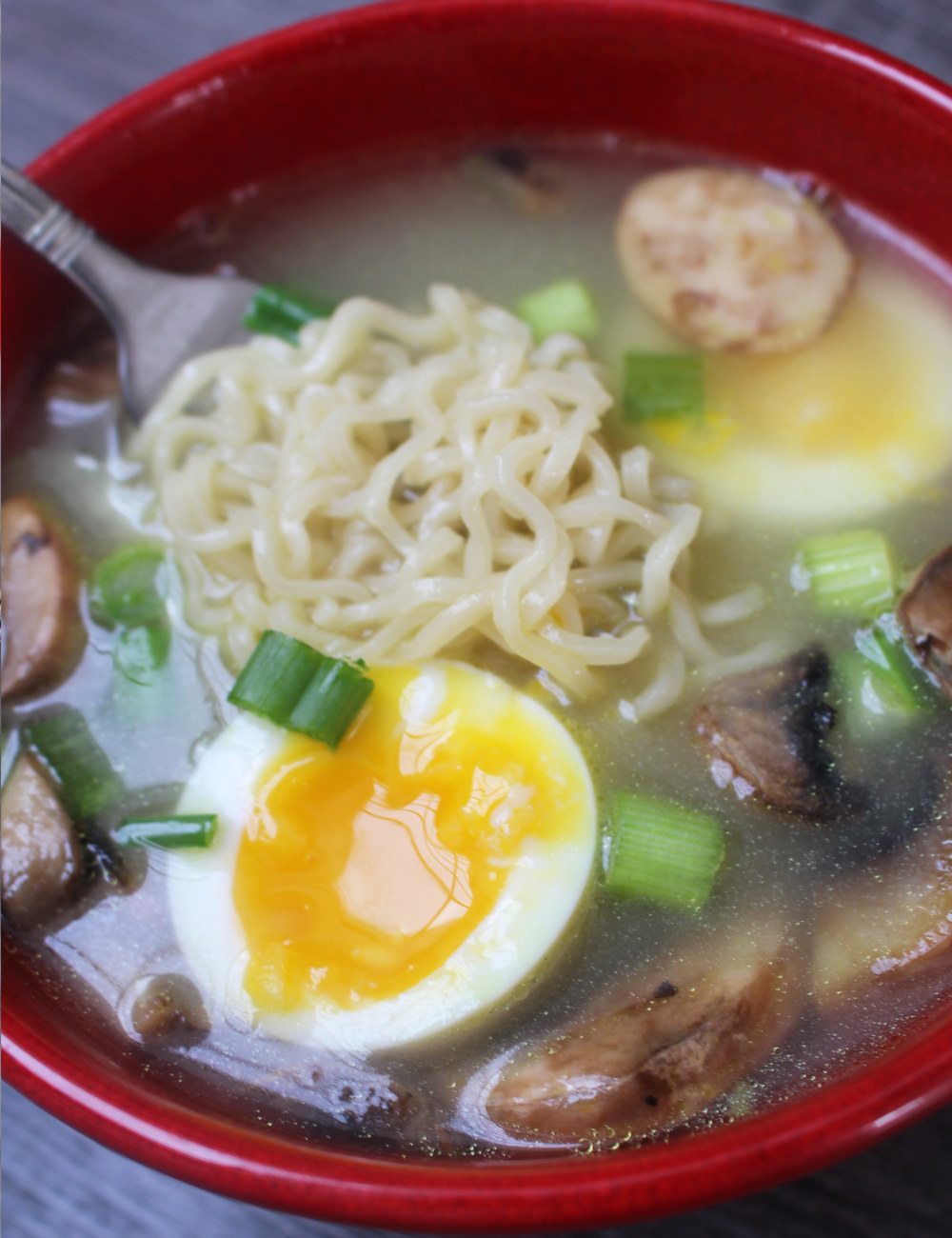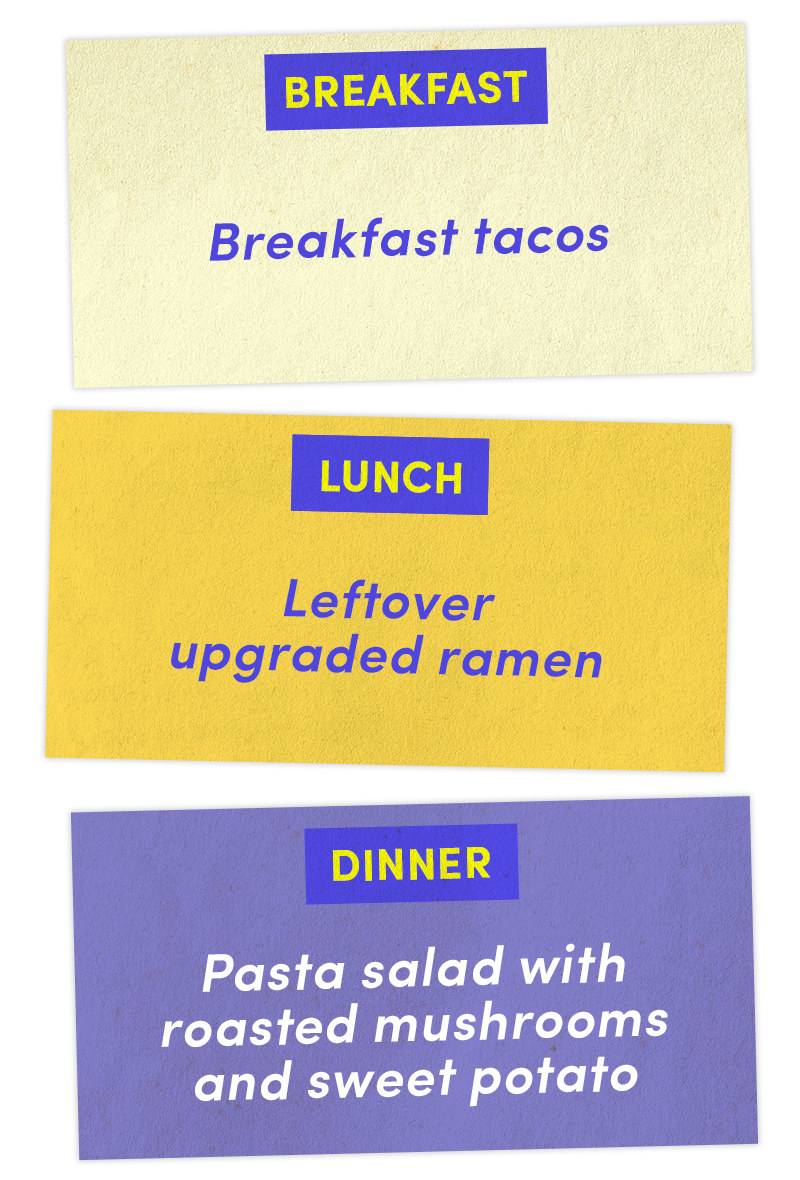 Breakfast: Breakfast Egg Tacos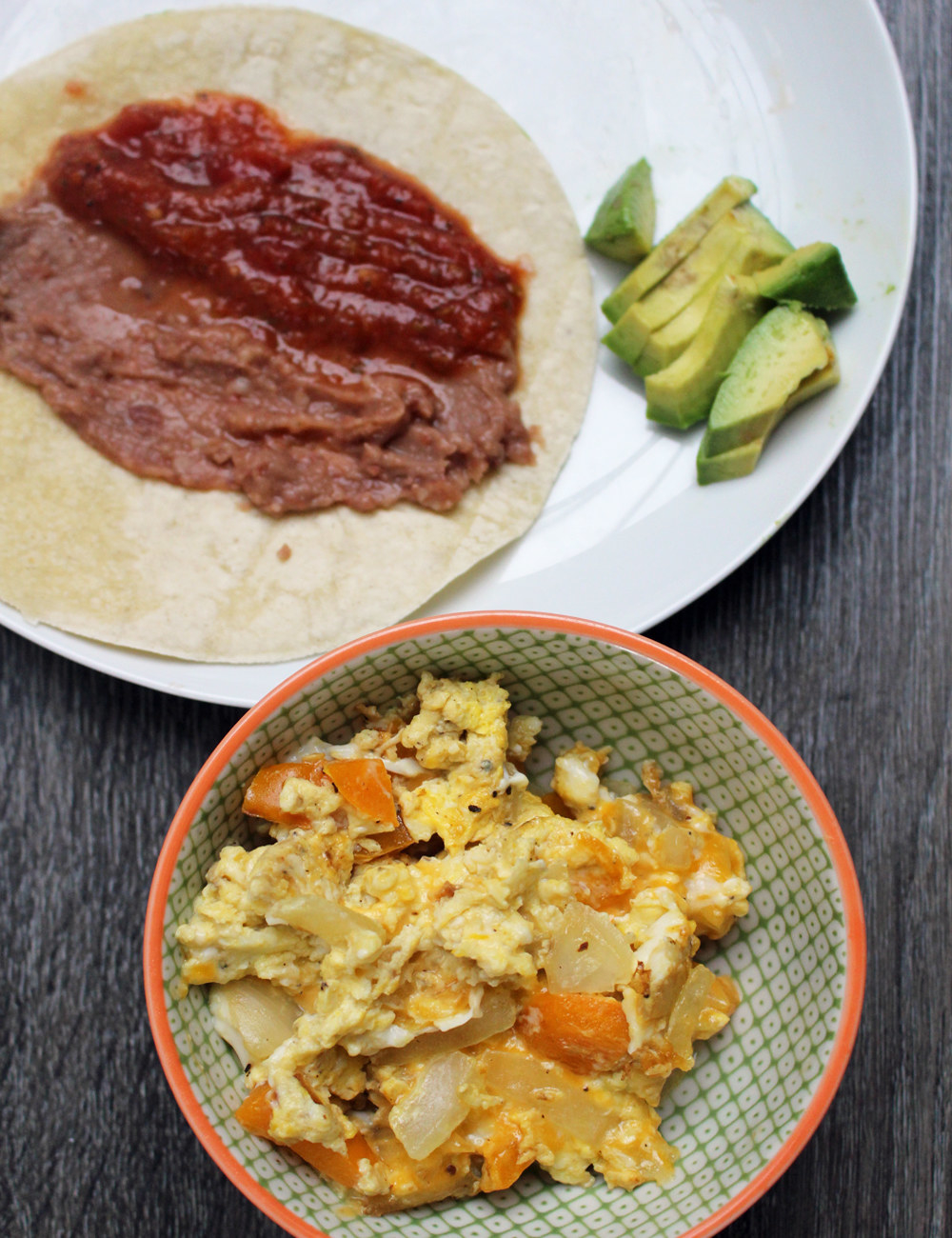 Lunch: Leftover Upgraded Ramen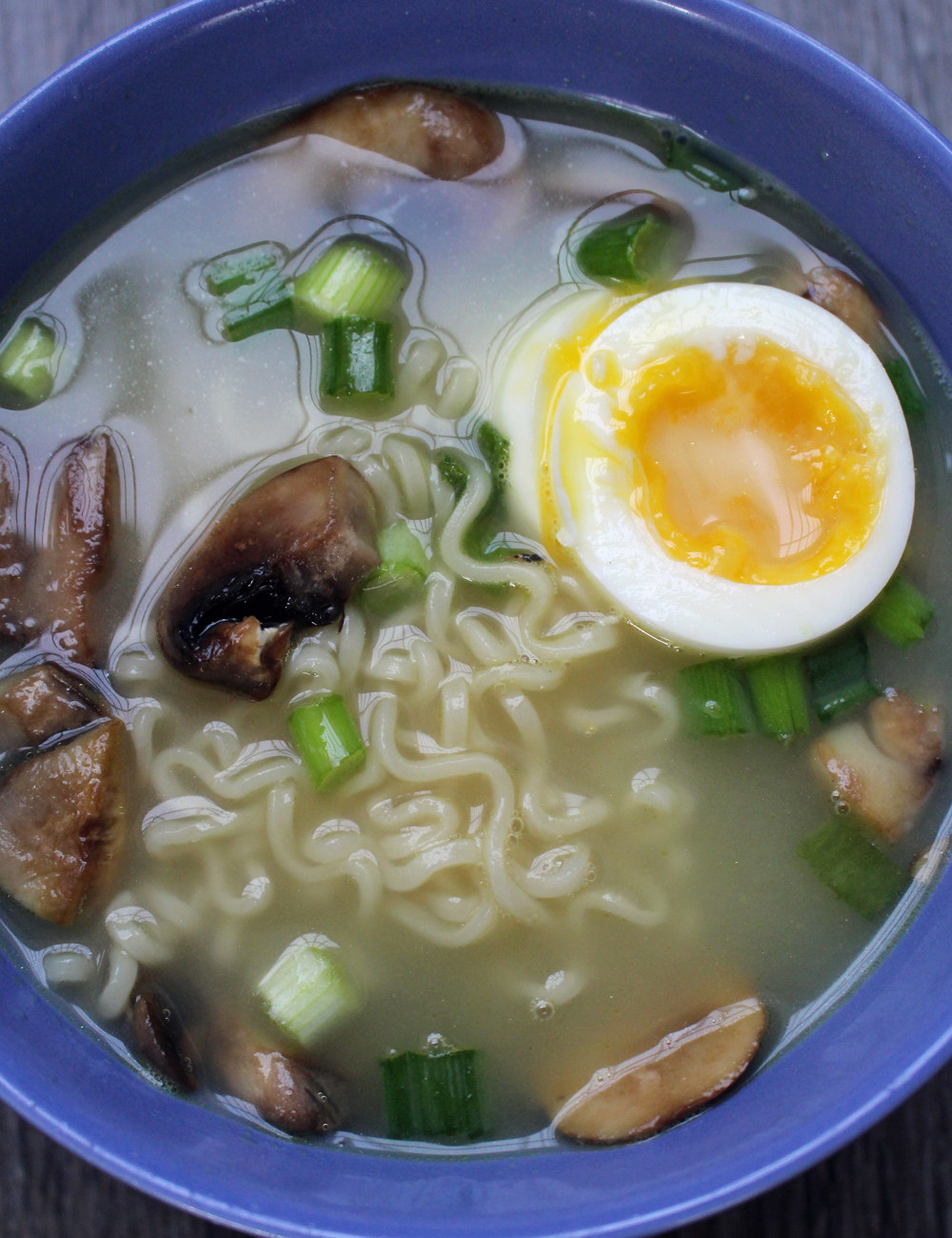 Dinner: Pasta Salad With Roasted Vegetables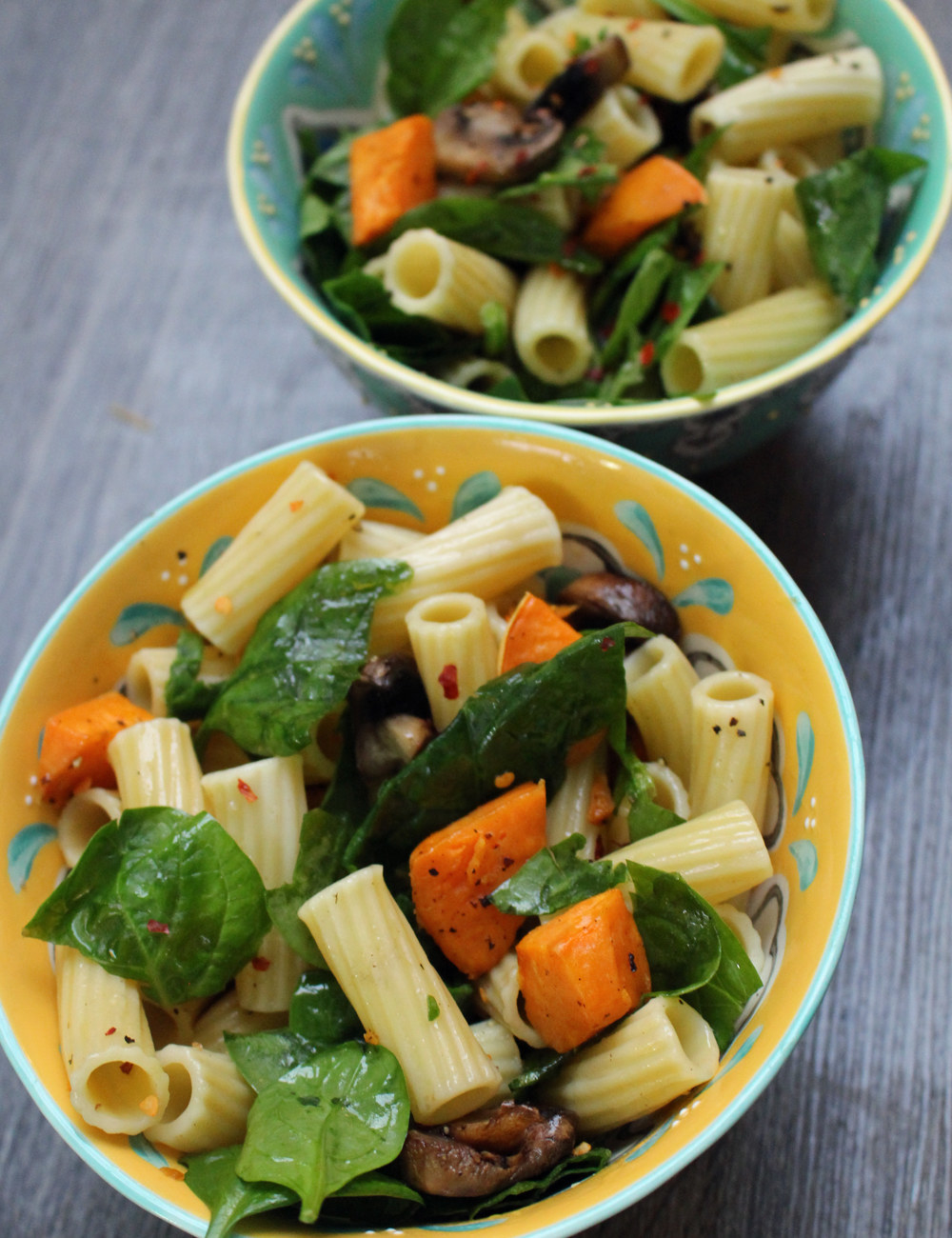 Breakfast: Make-Ahead Egg Muffin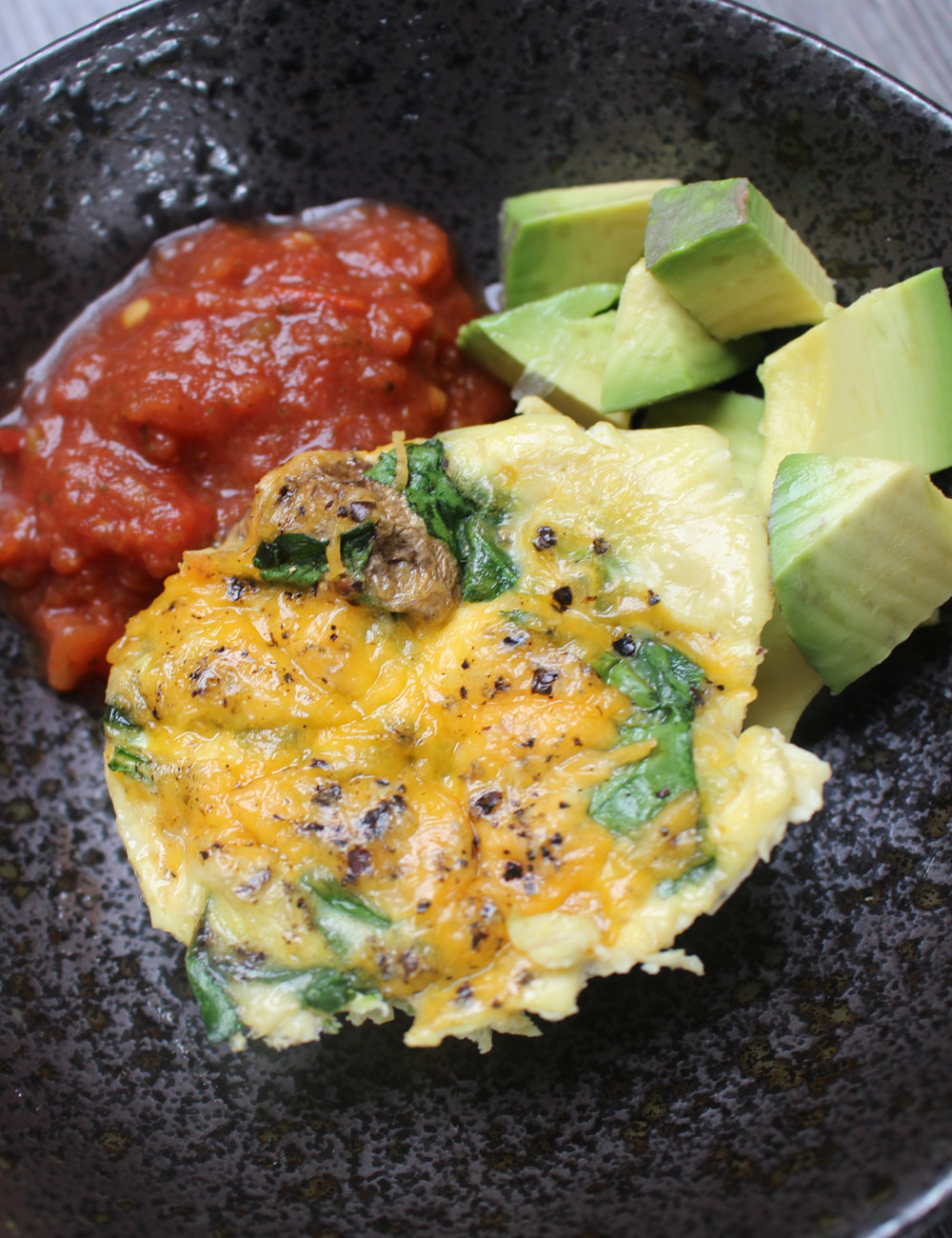 Lunch: Tuna & Veggie Wrap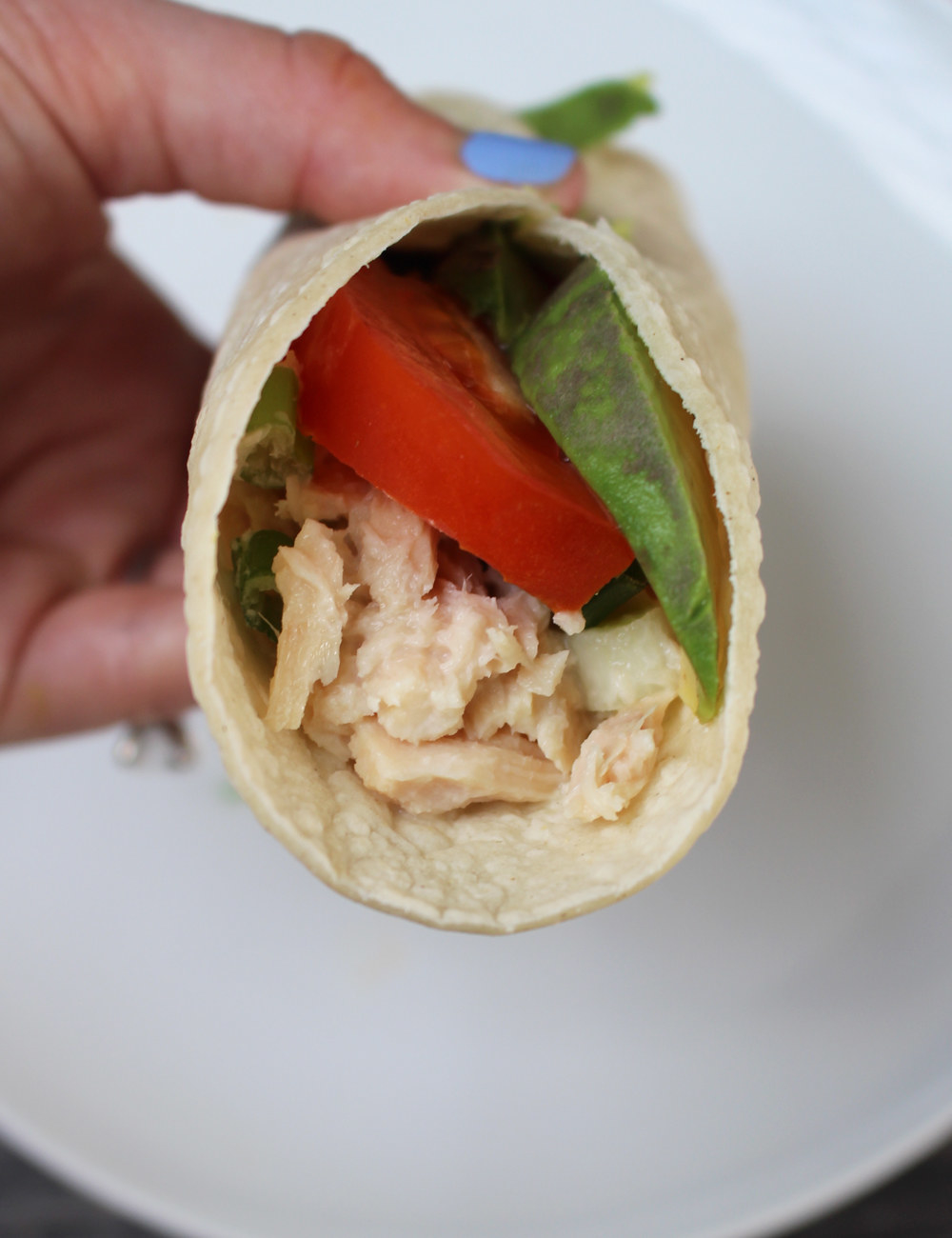 Dinner: Shakshuka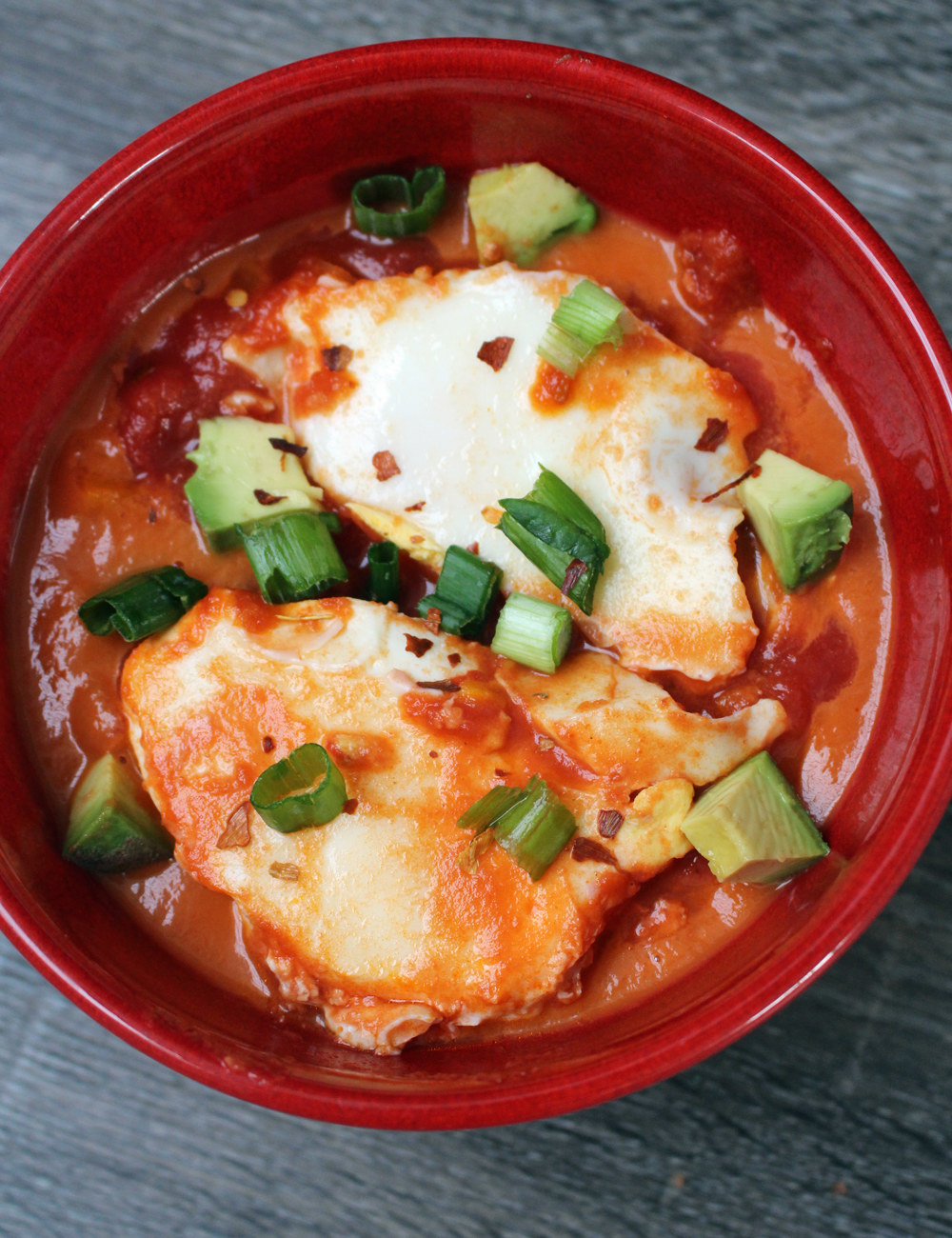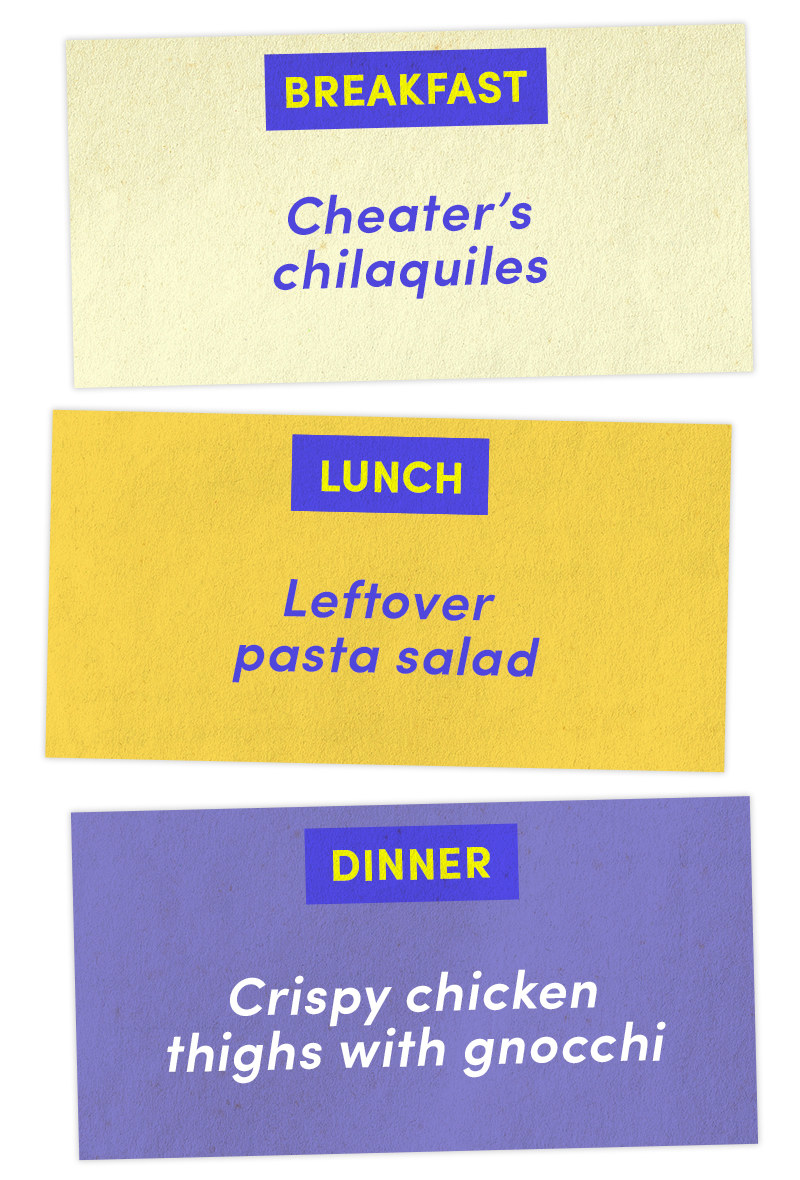 Breakfast: Cheater's Chilaquiles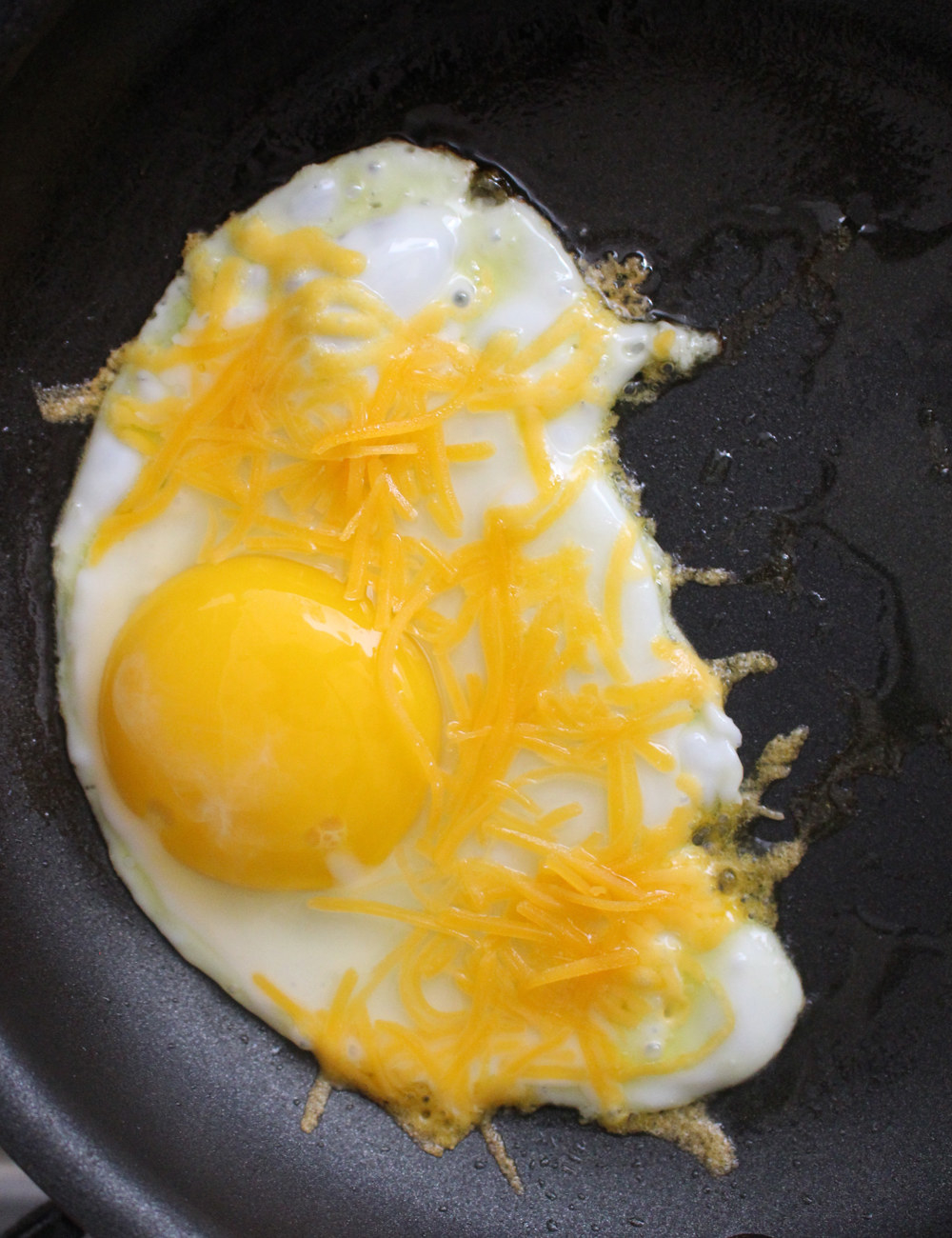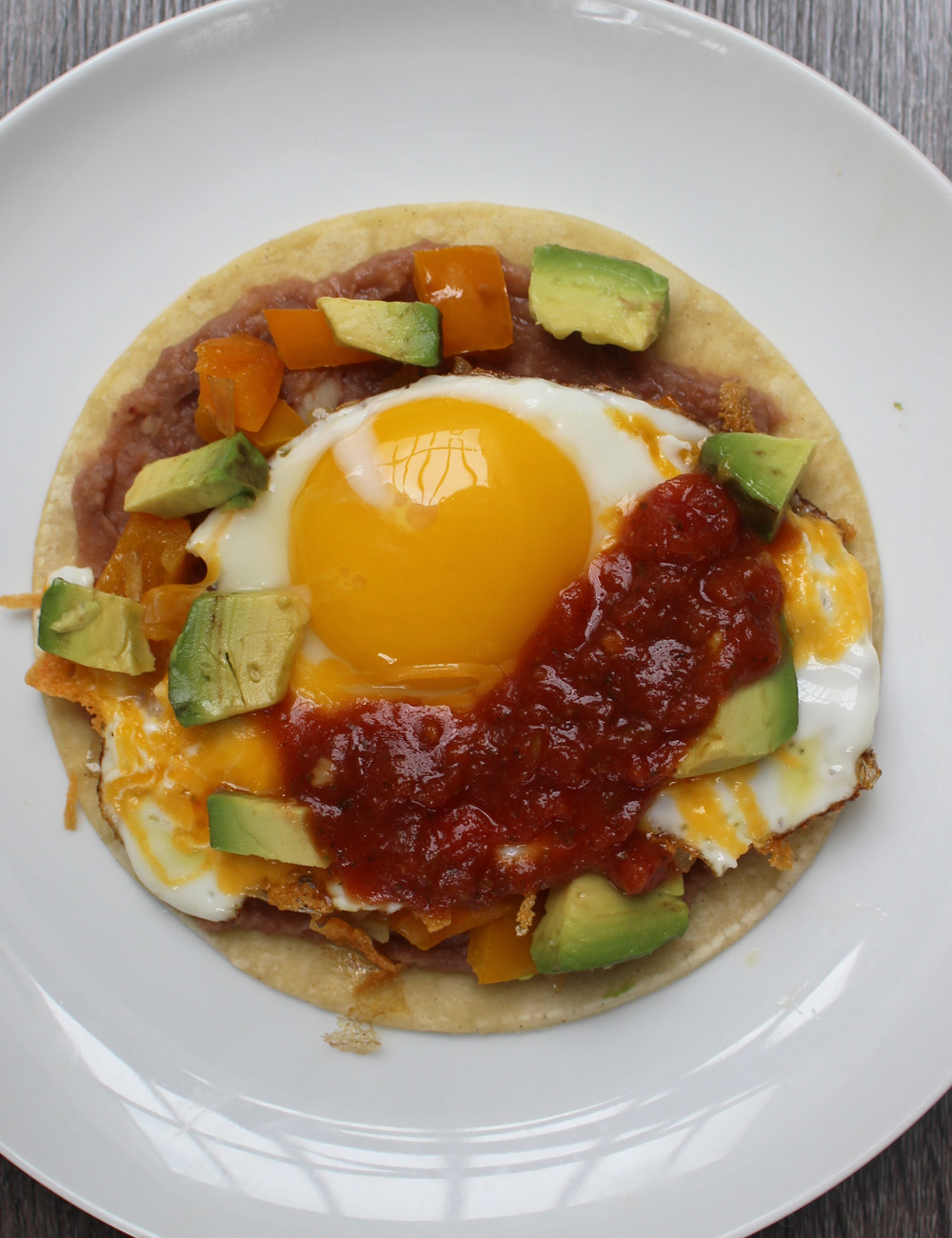 Lunch: Leftover Pasta Salad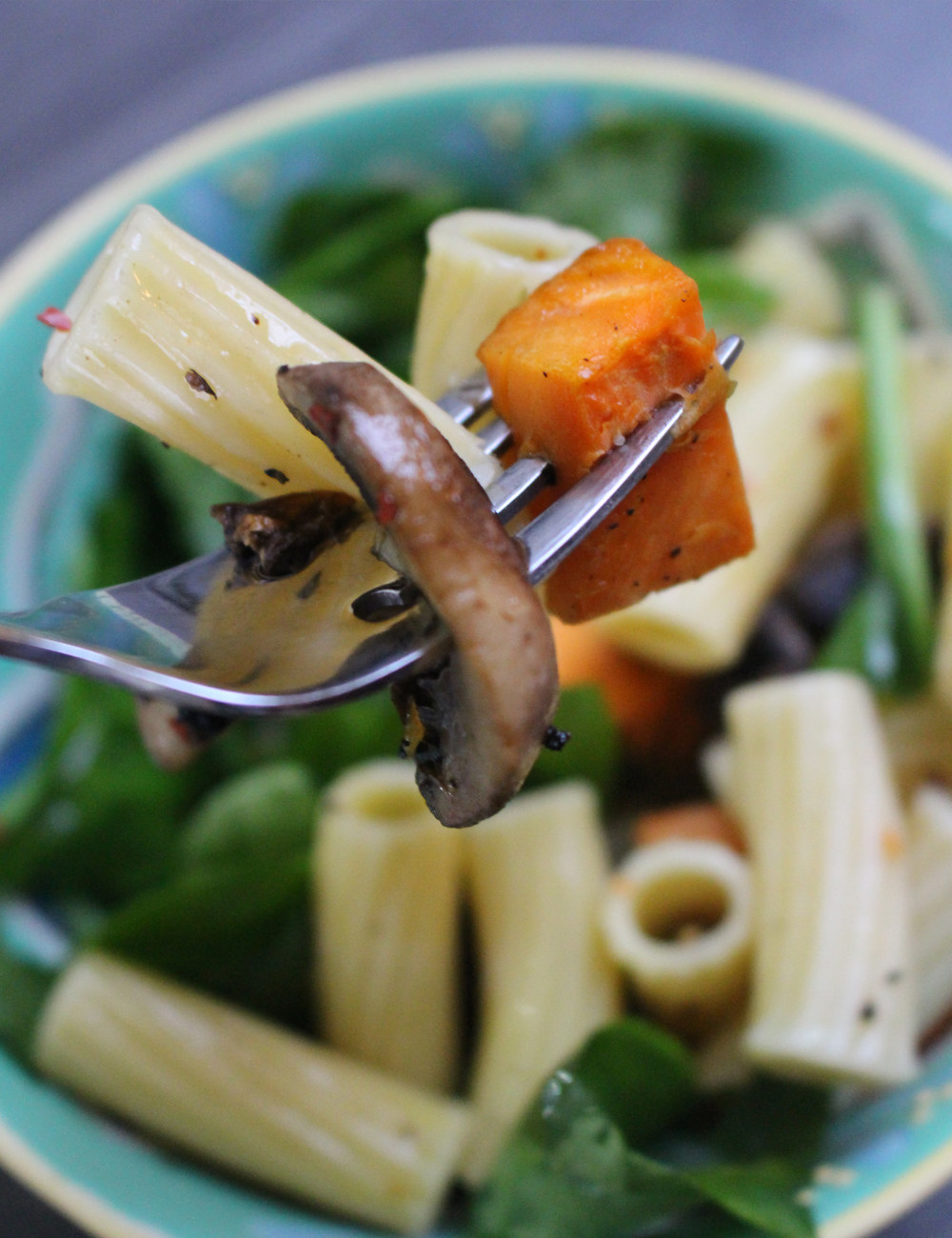 Dinner: Crispy Chicken Thighs With Gnocchi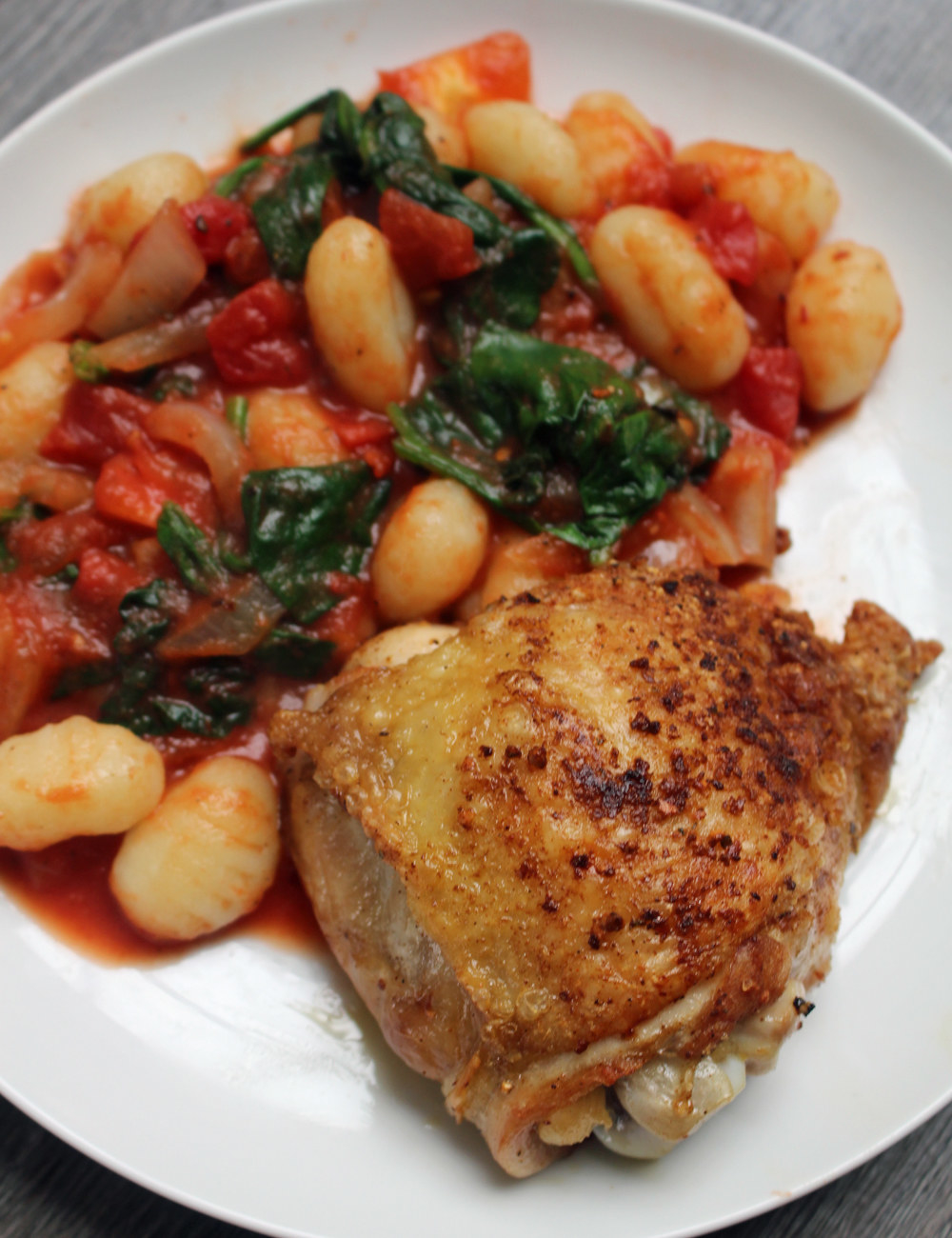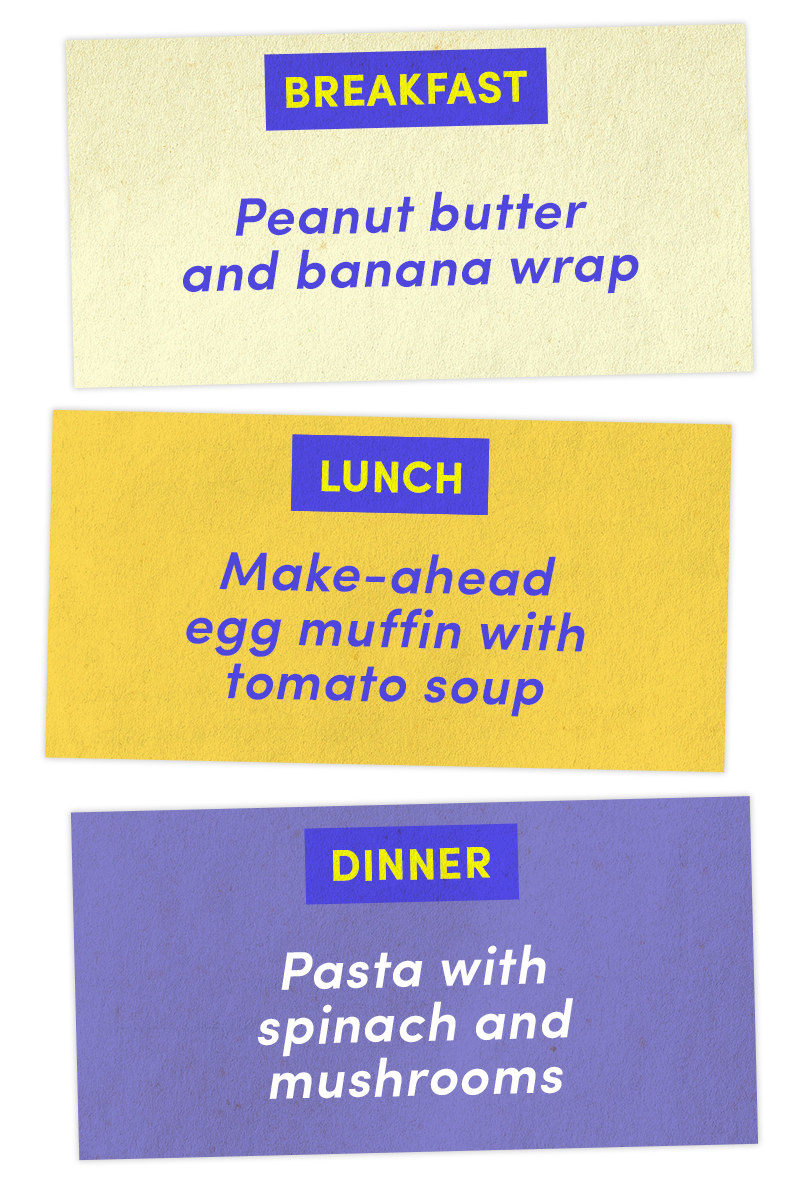 Breakfast: Peanut Butter & Banana Wrap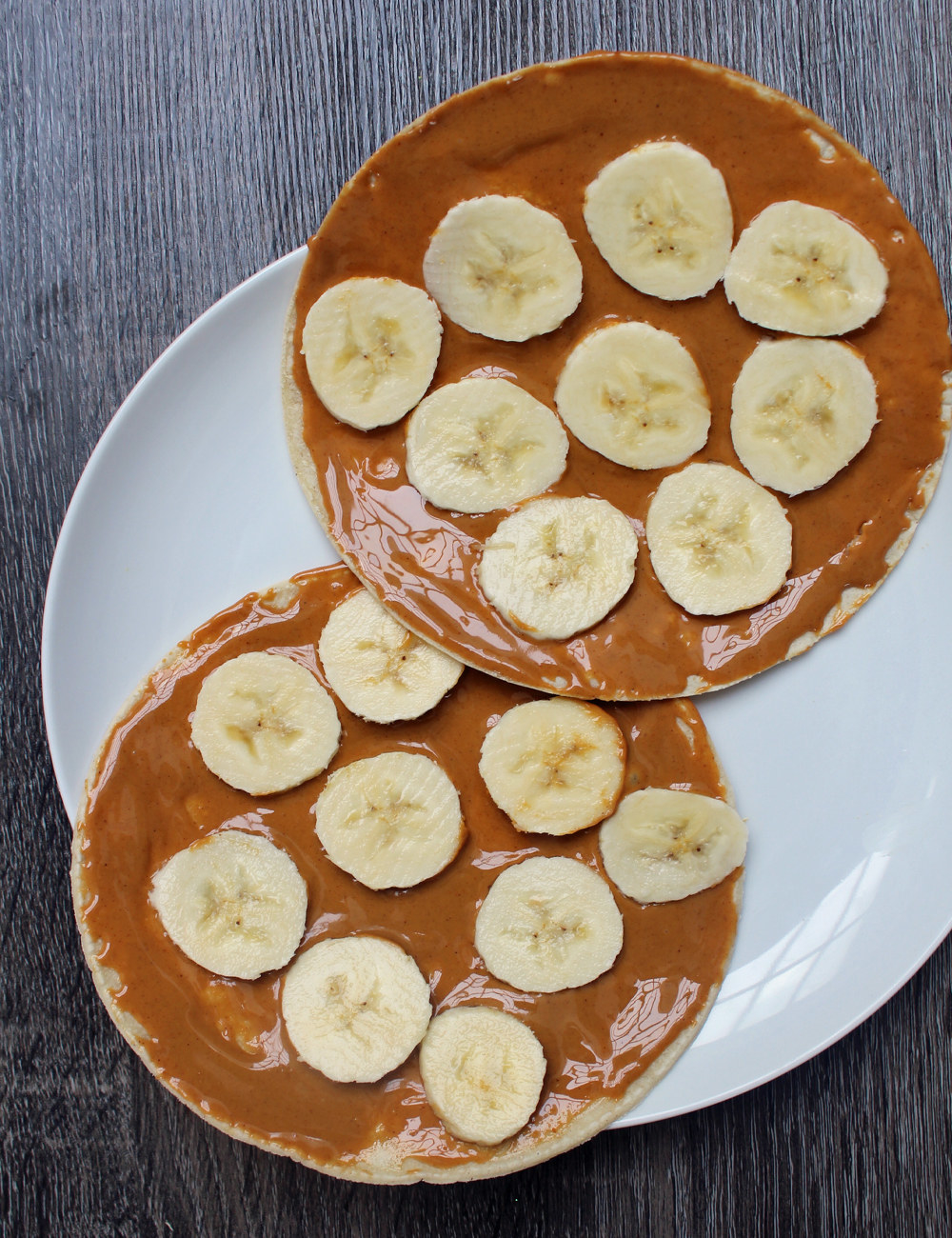 Lunch: Make-Ahead Egg Muffin & Tomato Soup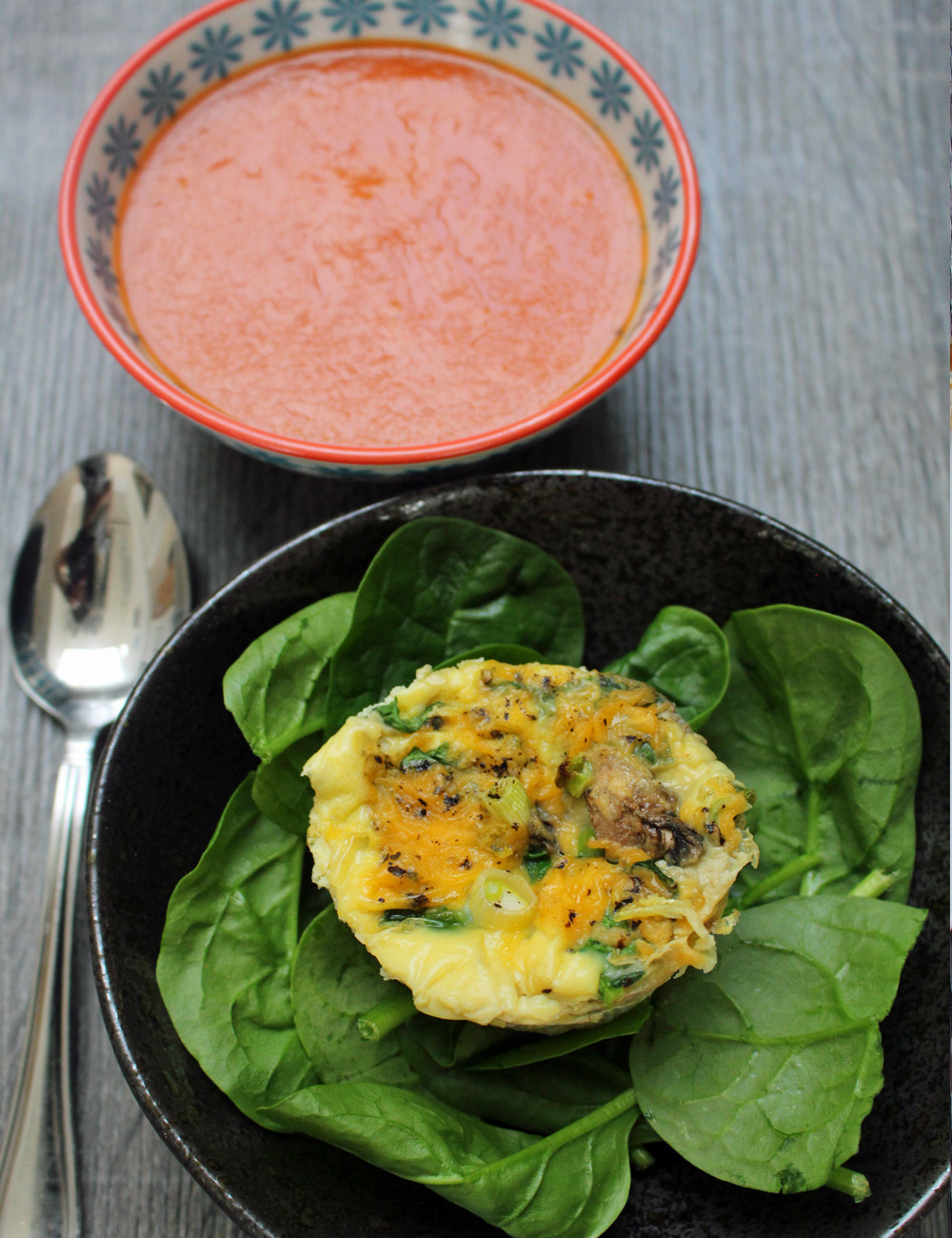 Dinner: Pasta in Tomato Sauce With Spinach & Mushrooms
Whether you're hoping to try this meal plan at home or you're just curious how it went, here are some takeaways:
- The hardest part of all was coming up with a meal plan that was both budget-friendly and still exciting to eat. But once I'd successfully mapped out my meals, the rest was easy.
- Having a well-thought-out meal plan helped me stay focused. Sure, there were moments I was tempted to skip cooking and pick up dinner on my way home from work, but since everything was mapped out for me, I felt compelled to stick with my cooking.
- While none of these recipes took longer than 30 minutes, I could have saved even more time by meal prepping more. I could have cooked all the chicken thighs on one night and chopped my vegetables at the beginning of the week. Ultimately, though, this meal plan doesn't require a ton of meal prep.
- I saved a ton, and the week put my spending habits into perspective. It's easy to lose track of how much I spend on meals throughout the week. It wasn't until I stuck to a $40 budget that I realized how much excess cash I usually spend on food. For example, I could easily order in $30 of sushi without thinking too much of it. But now that I've cooked an entire week of meals for $40, I realize how silly those spending habits can be.