17 Truly Magical Things You Can Do With A Food Processor
Peanut butter you might know about, but did you know you can make ACTUAL BUTTER!?
1.
Make delicious, healthy(ish) soft serve out of frozen bananas and Nutella.

See? Super legit.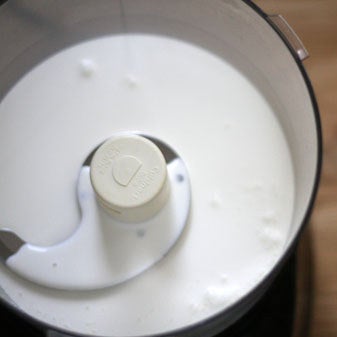 ...into BUTTER.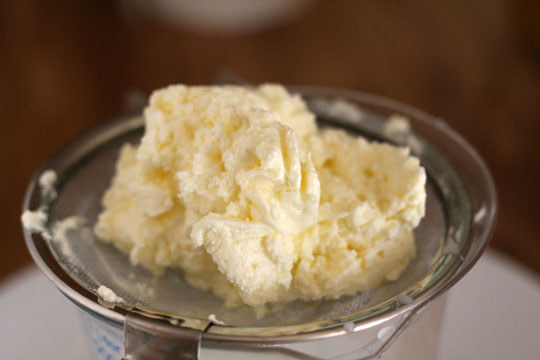 3.
Turn rolled oats into gluten-free flour.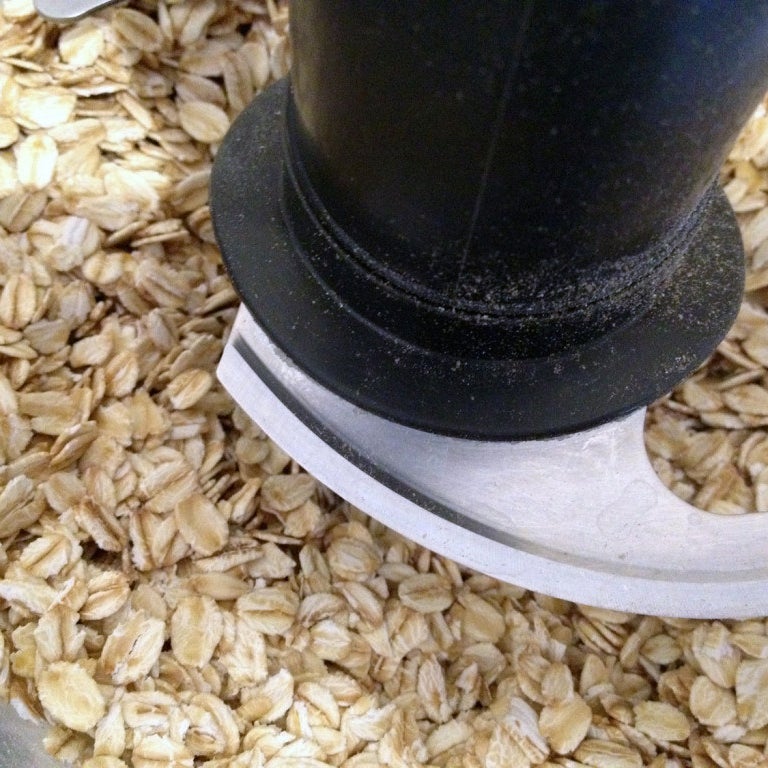 Immediately use said oat flour to make badass banana pancakes.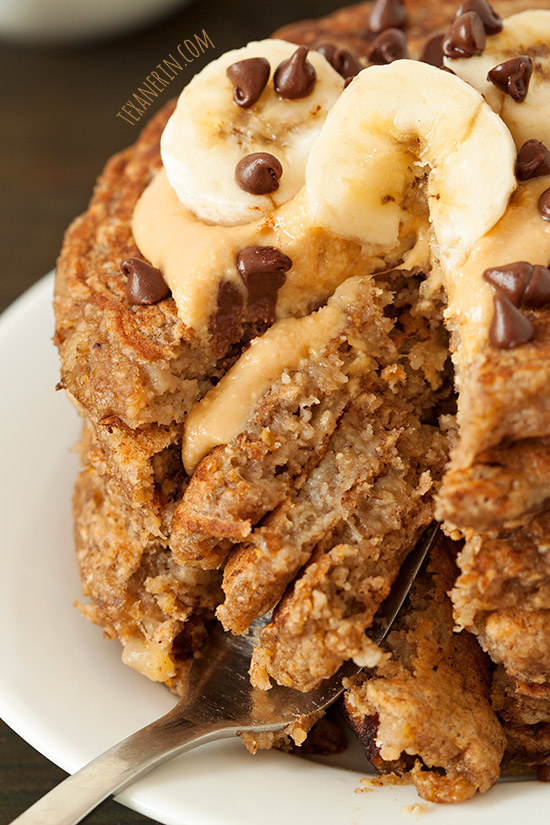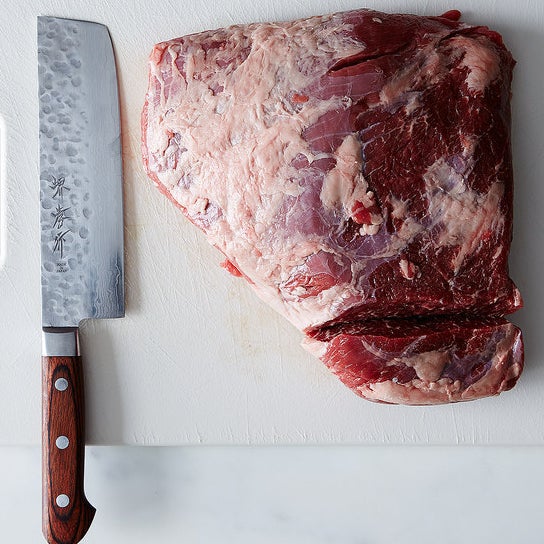 You never ~really~ know what's in the ground meat they sell at the grocery store. Buy whole cuts of chuck, sirloin, or whatever you prefer, and grind it yourself! More instructions here.
Perfect for making whatever kind of burger you want, from scratch.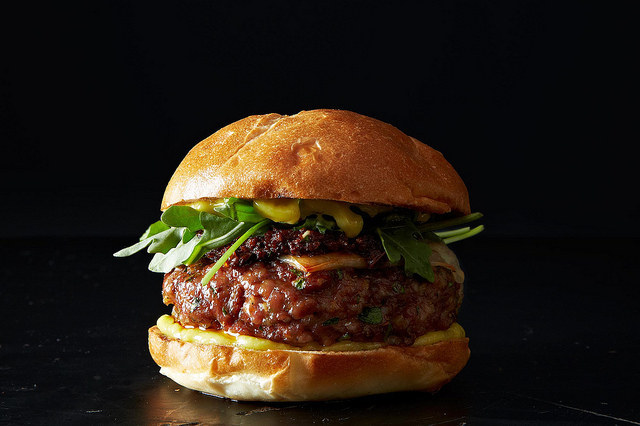 5.
Turn cookies into cookie crumbs in a matter of seconds...
...and turn the cookie crumbs into the foundation of a beautiful, beautiful pie.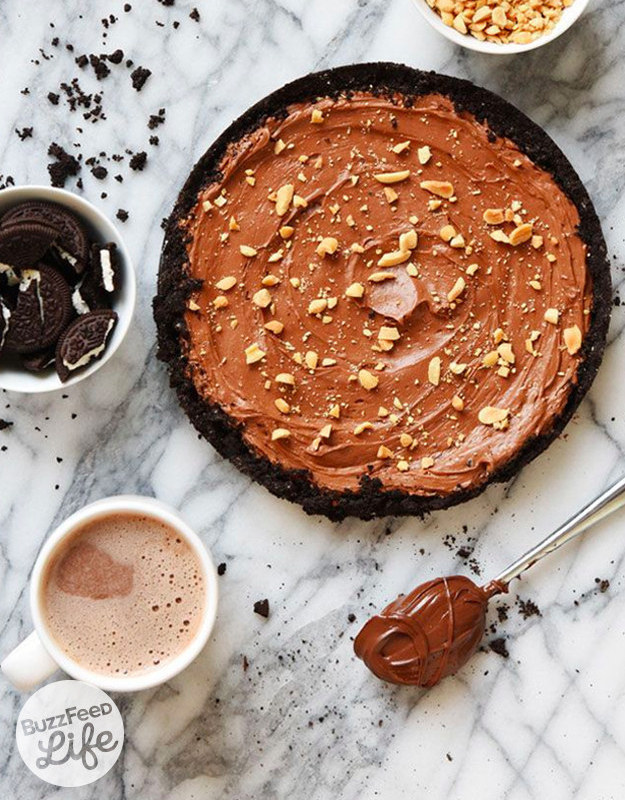 6.
Whip up delicious mayonnaise that's way better than the store-bought kind...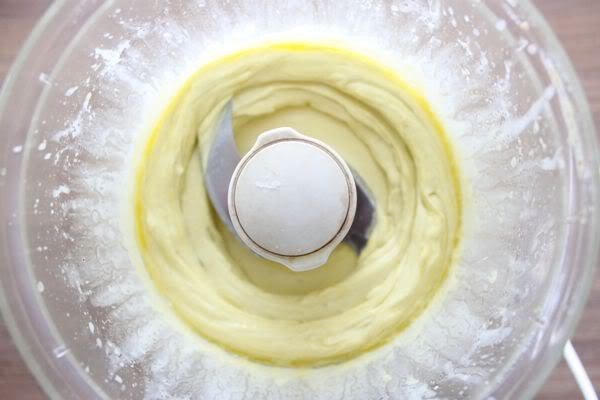 ...and free of the scary emulsifiers and preservatives that you find in most jars.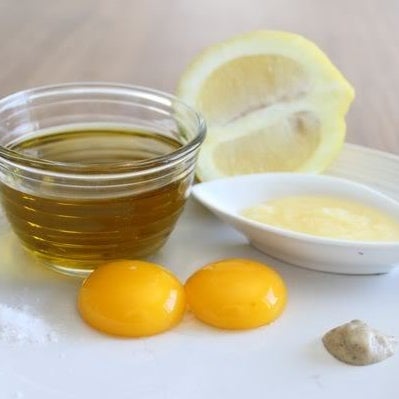 This is a condiment you can feel good about. I mean, in moderation.
Recipe: Ghee Mayo
7.
Quickly shred lots of potatoes.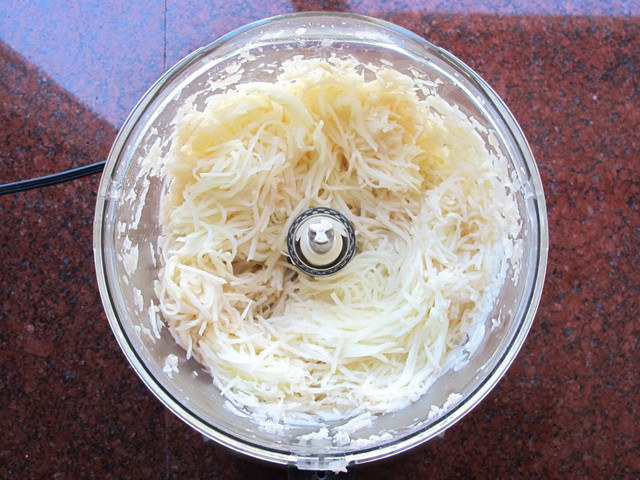 For latkes!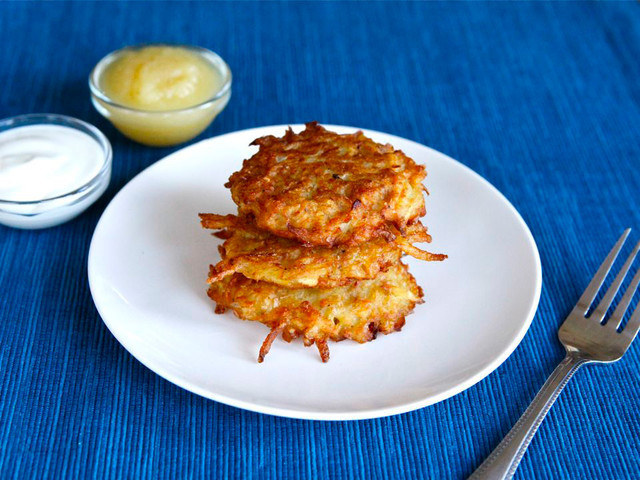 8.
Equally important, you can thinly slice lots of potatoes...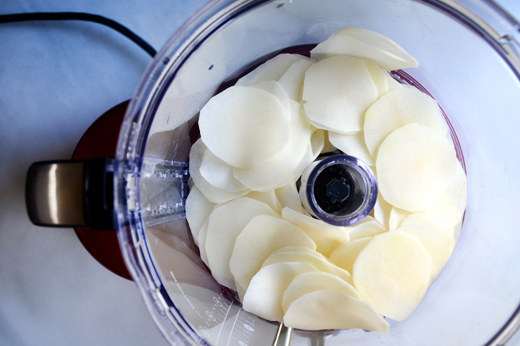 ...then fry them up to become lots of potato CHIPS.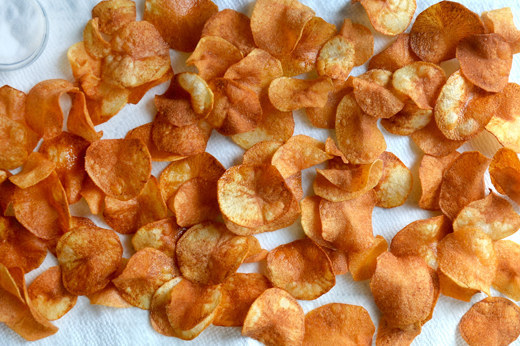 9.
Magically transform plain boiled yuca...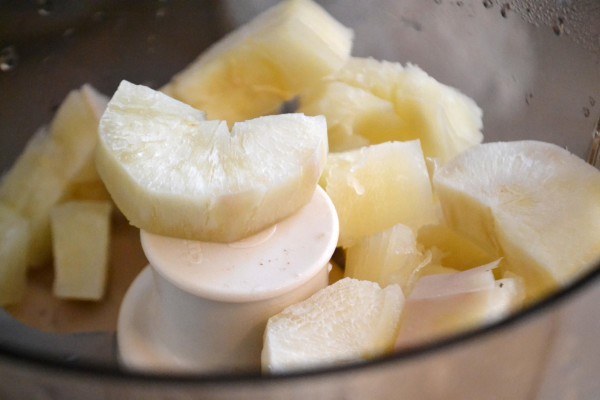 ...into an actual DOUGH, with just a little bit of olive oil.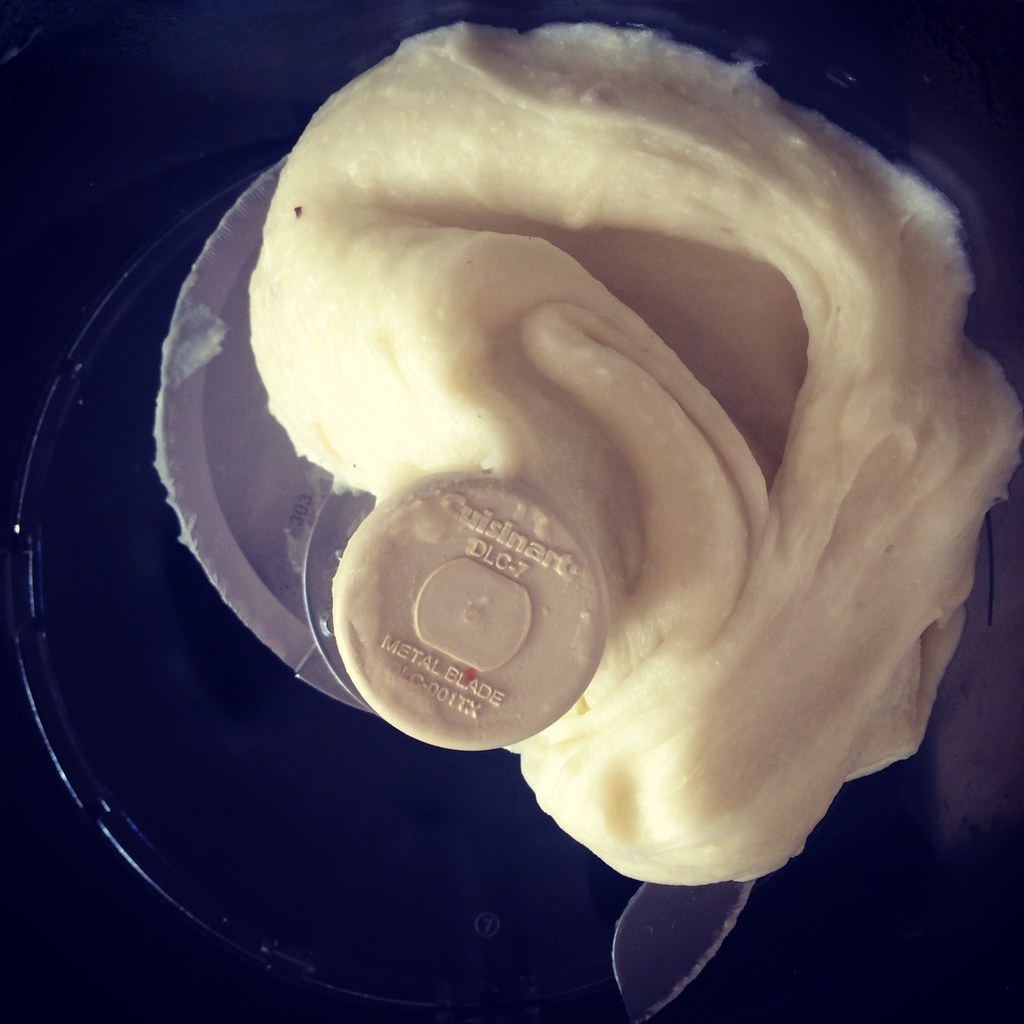 You can do lots of things with the dough. It makes an awesome grain-free pizza crust.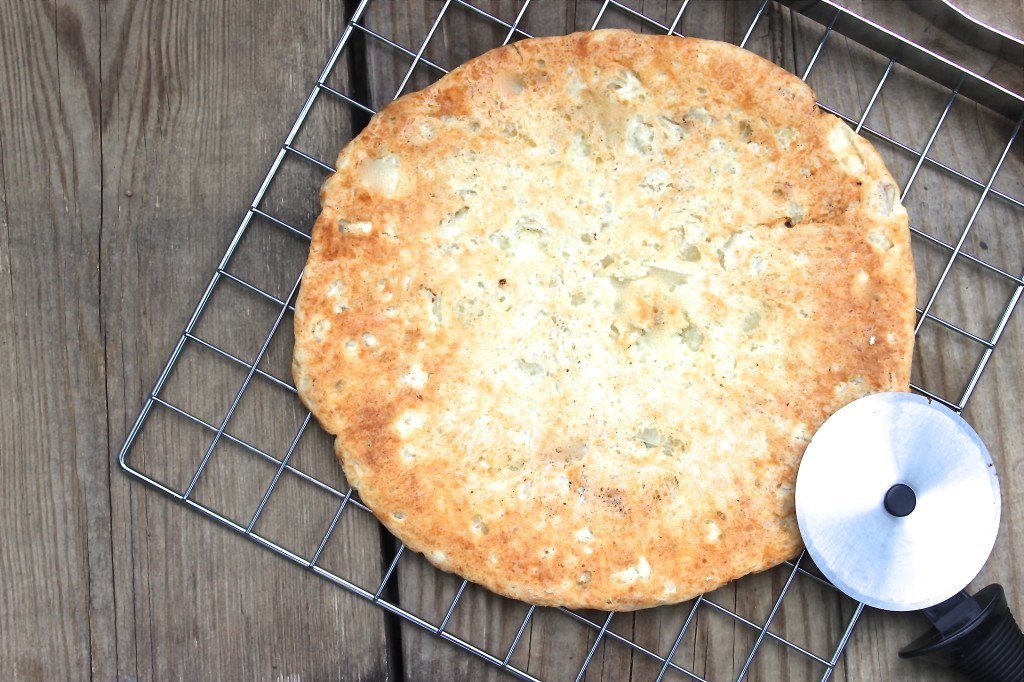 10.
Grate carrots without losing the tips of your fingernails.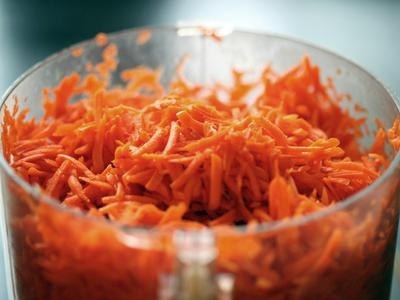 You thought raisins were bad? Try eating a carrot cake with surprise FINGERNAIL PIECES inside.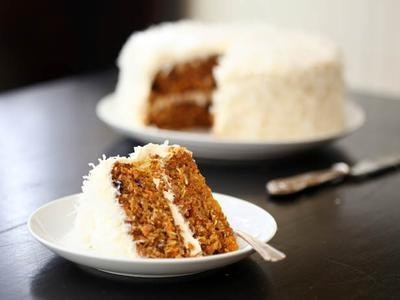 11.
Transform a bag of plain old almonds...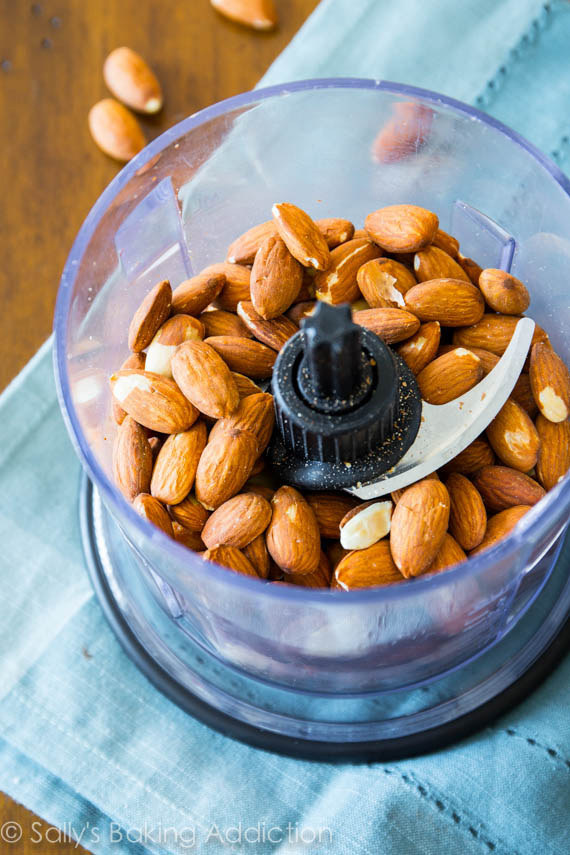 ...into dreamy almond butter you'll want to eat straight up with a spoon.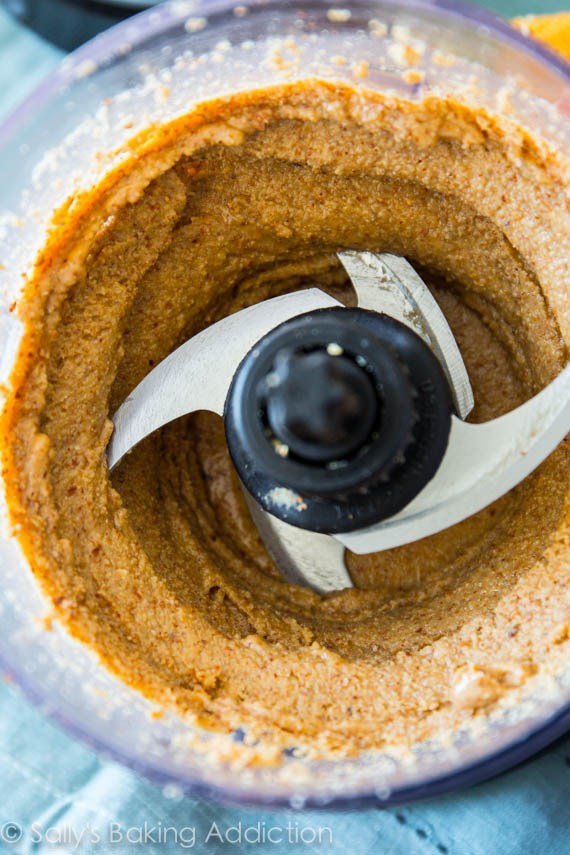 P.S. It works for pretty much any nut or seed.
12.
Turn a sad can of chickpeas...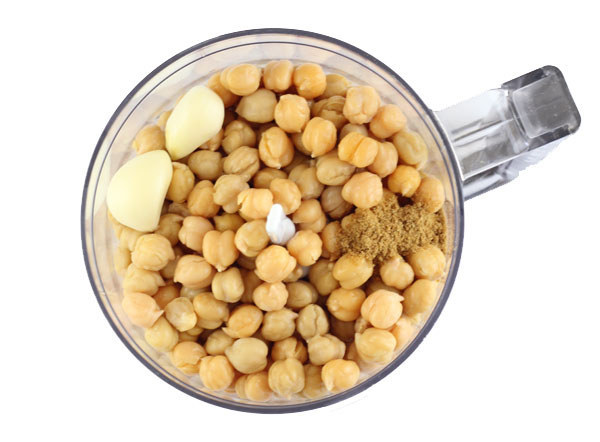 ...into a wondrous bowl of hummus.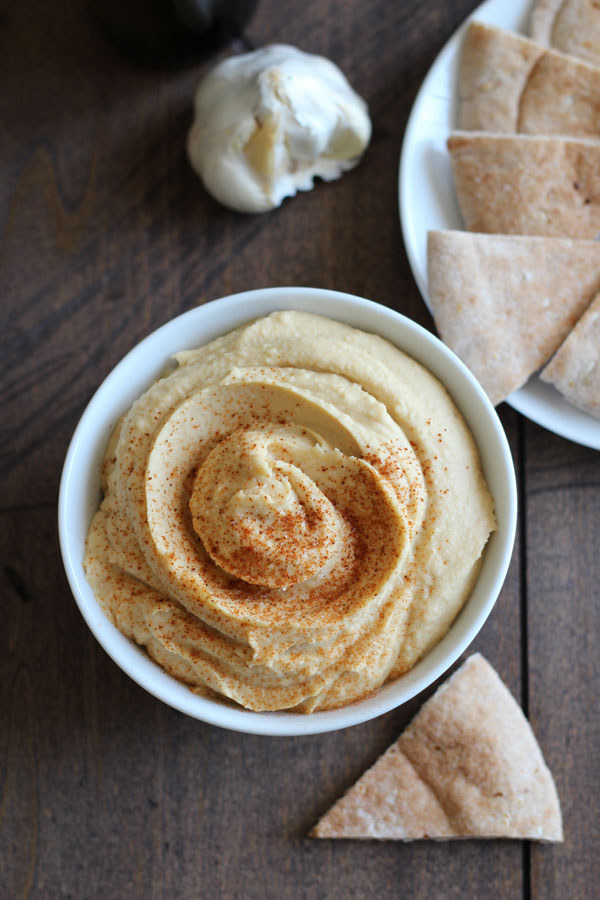 13.
Make homemade pie crust without driving yourself CRAZY trying to "cut in the butter."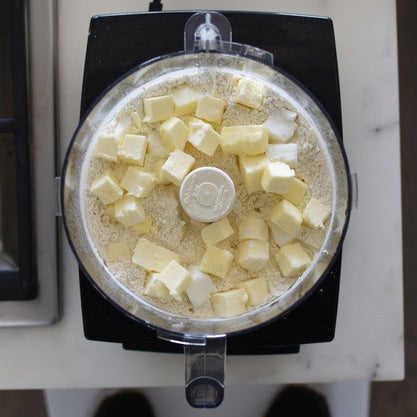 Like, WTF does that even mean?
Bonus: Less time making the crust means more time to weave the lattice.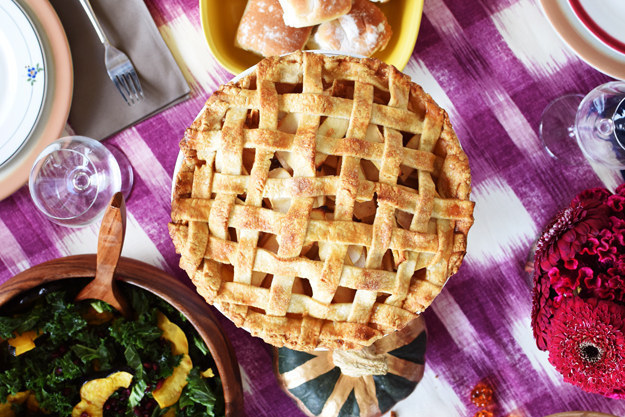 14.
Shave enough brussels sprouts for all of your Thanksgiving guests in less time than it takes to open a can of cranberry sauce.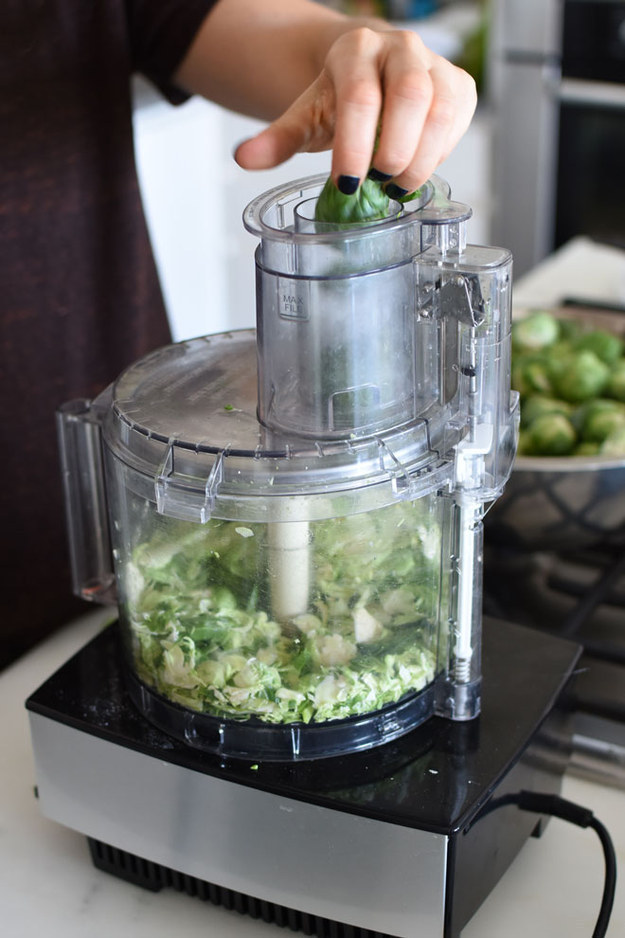 Cooking them is much faster when they're shredded, too.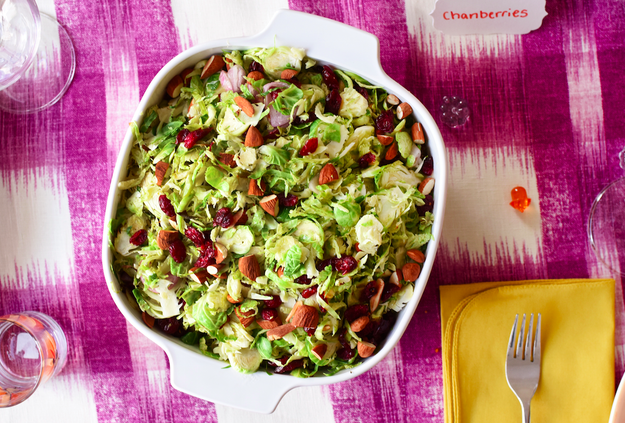 15.
Give old bread new life!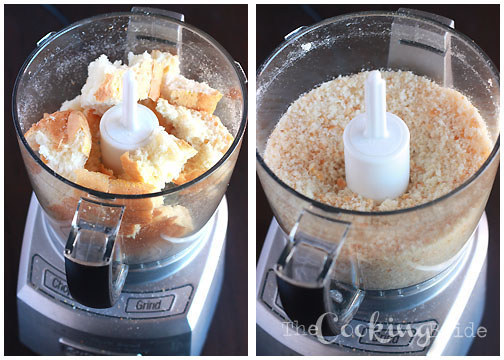 You'll never have to buy bread crumbs again.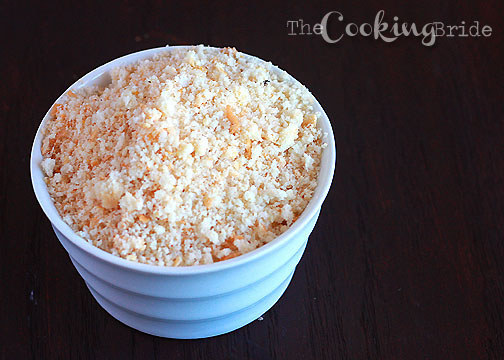 16.
Blend perfect pesto.
Perfect in that you can add, subtract, or substitute any ingredient you want!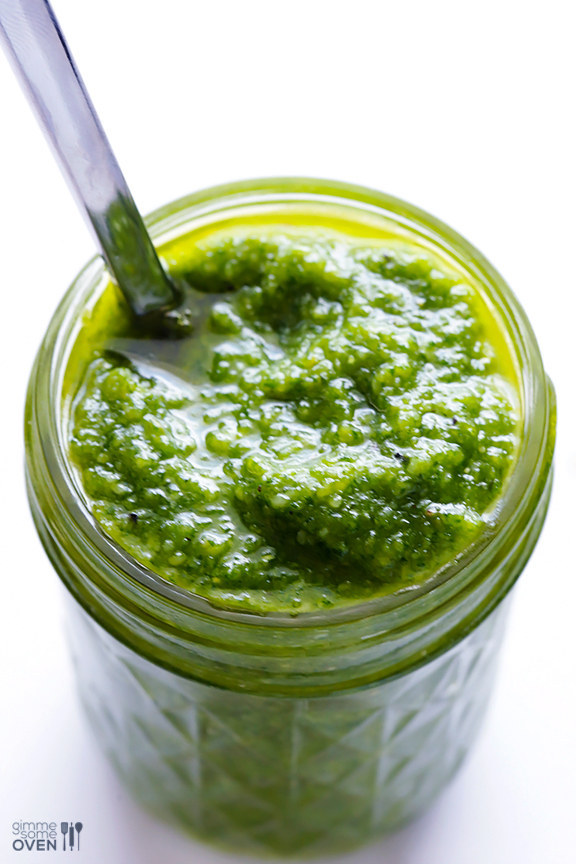 17.
Make pasta dough with less mess.
You'll have to roll and cut it with a pasta roller, or by hand. But that's the fun part.